Welcome to the "Friday's blog". Top tweets with an interior design inspiration
Ok Winter, you WIN! I see the all shades of white outside. I don't know why but I see a lot of colorful, bright and contemporary interiors in the Twitter at this week. Let's go to the colorful inspiration!
1. Shared by
It's here! The
@WSJ
announces the Pantone Color of the Year for 2015 is
#Marsala
http://on.wsj.com/1zlWTmc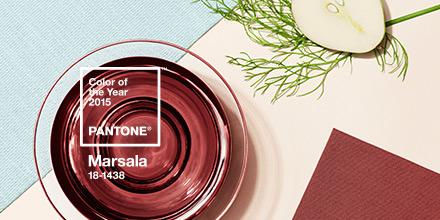 2. Shared by
Creative use of colour and storage in two gorgeous apartments - take a look:
http://bit.ly/1HE8baX
#interiordesign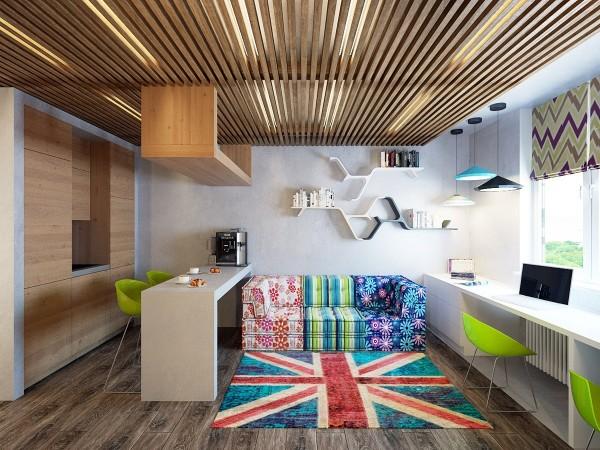 Coastal New Englander by Patty Kennedy Interiors
http://www.homeadore.com/2013/09/06/coastal-englander-patty-kennedy-interiors/ …
stal-englander-patty-ken
4. Shared by
Encourage the art of conversation with these Mimi dining chairs in loose Scuff Linen covers
#

interiordesign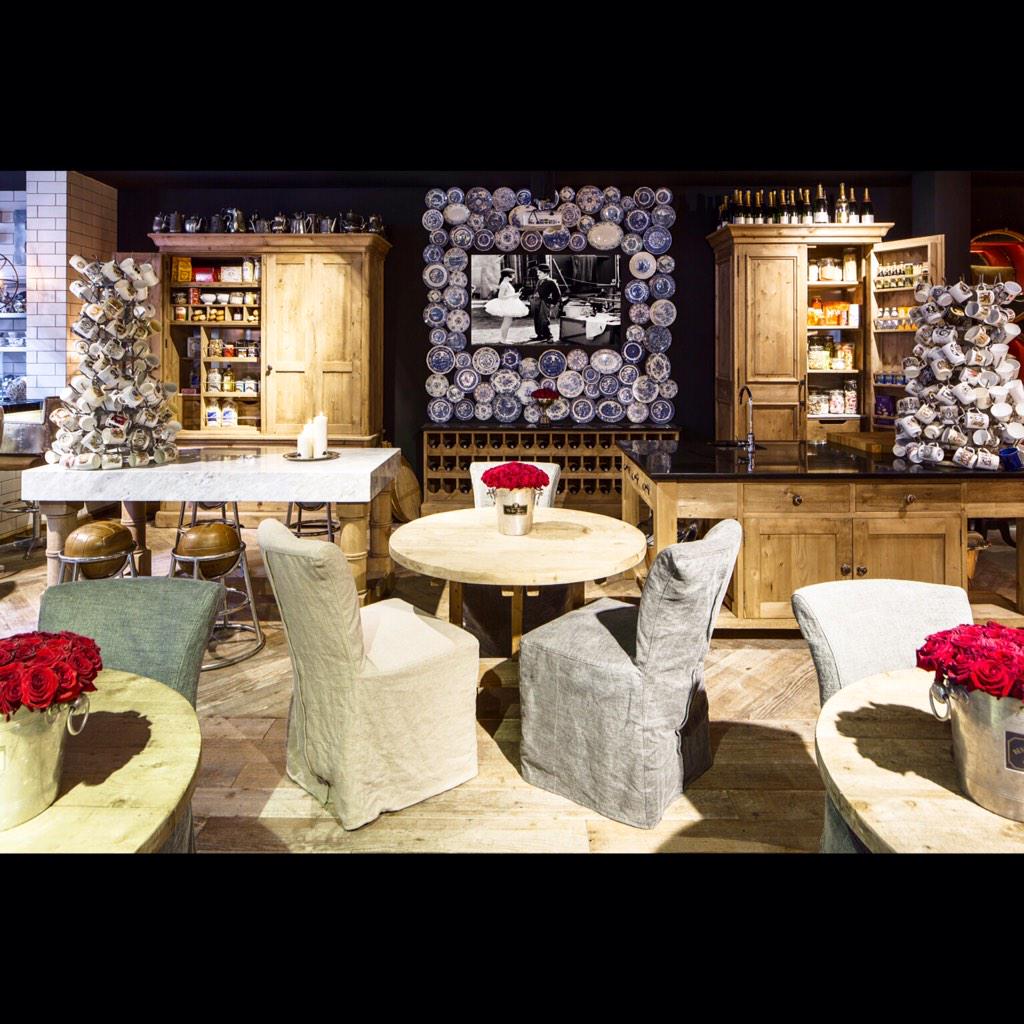 5. Shared by
This home features solar panels, a cistern to recharge groundwater & smart lighting design
http://www.zeroenergy.com/p_lexington_modern_green_home.html …
looking for something a little different in a rug?? how about these styles
#interiordesign
#gidc
#homedesign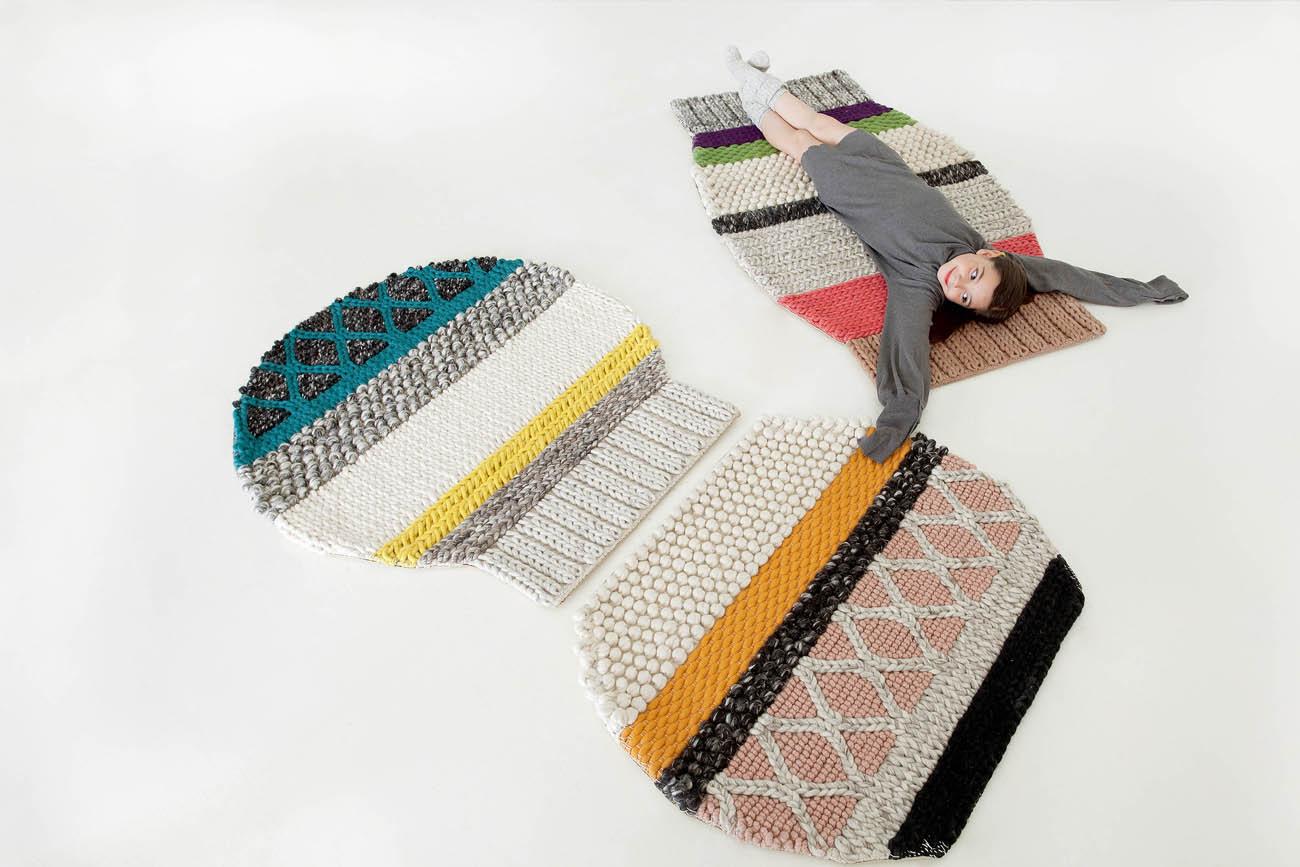 8. Shared by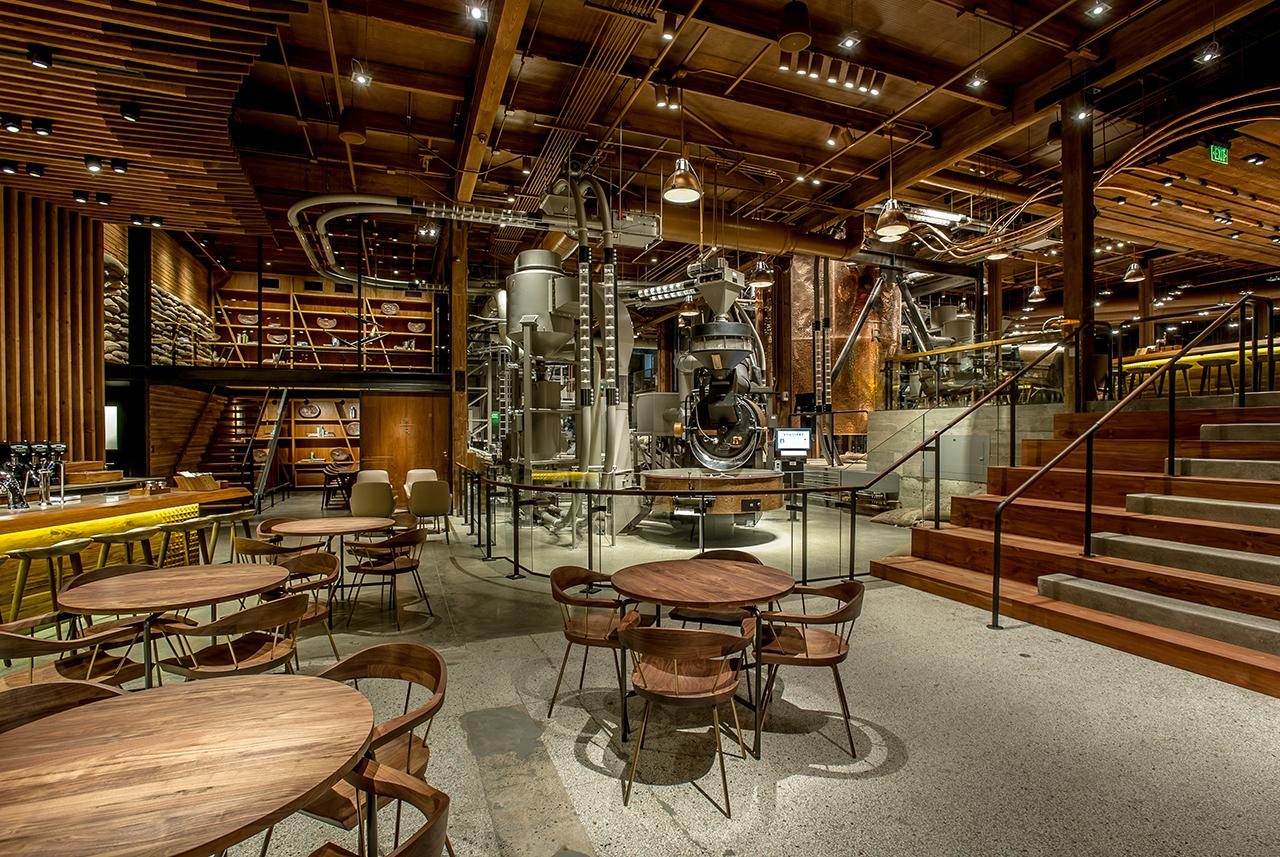 Plenty of colour, some fun modern art - see the Mallorca Restaurant here:
http://bit.ly/1tIWypM
#interiordesign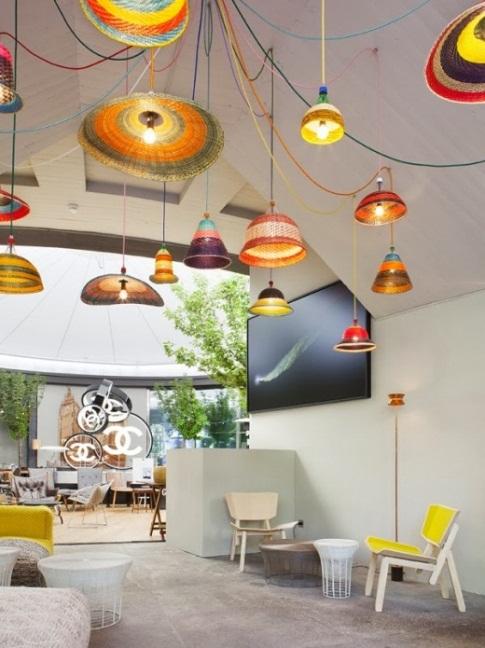 http://on.apttherapy.com/avpOLf
#InteriorDesign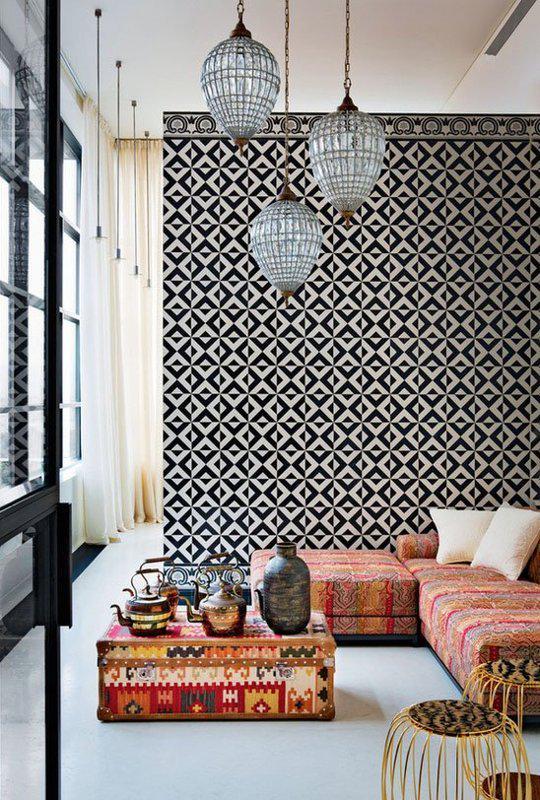 Have a wonderful weekend!