Welcome to my Friday, full of a holiday inspiration. I open the Christmas time on my blog and today I gonna show you a lot of Christmas decorating ideas from the Twitter.
1. Shared by
Oh Christmas tree oh Christmas tree.. the
@V_and_A
unveiled their
@GPugh_Studio
designed tree yesterday.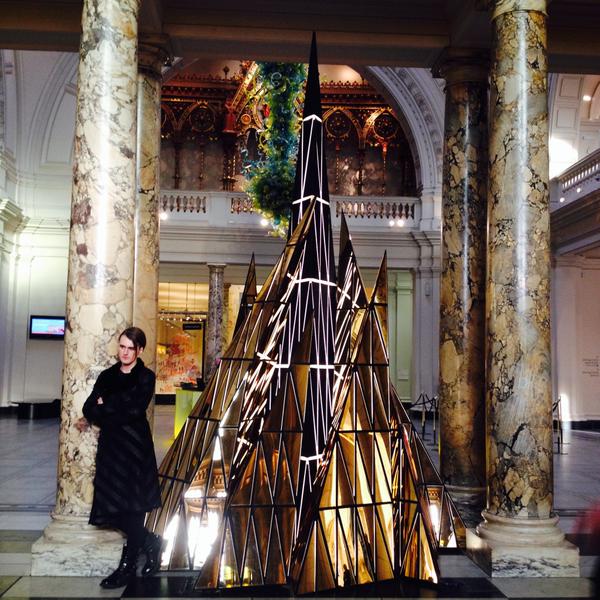 2. Shared by
If you're going for an elegant
#Christmas
party theme try this tone-on-tone look -->
http://hg.tv/2600j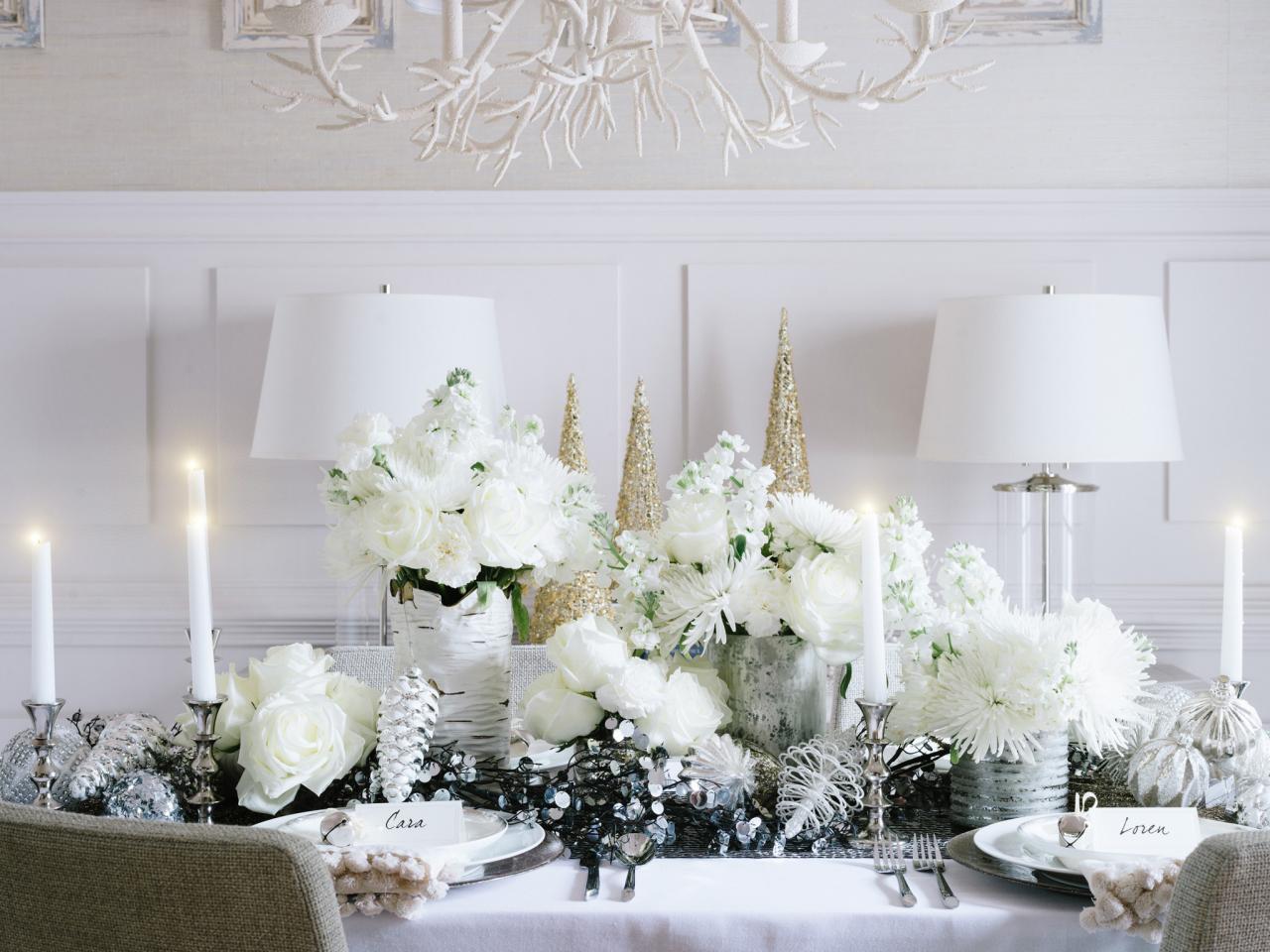 3. Shared by
Check out my tips on how to decorate for Christmas on
@GHmagazine
http://uk.goodho.us/1yvw7FX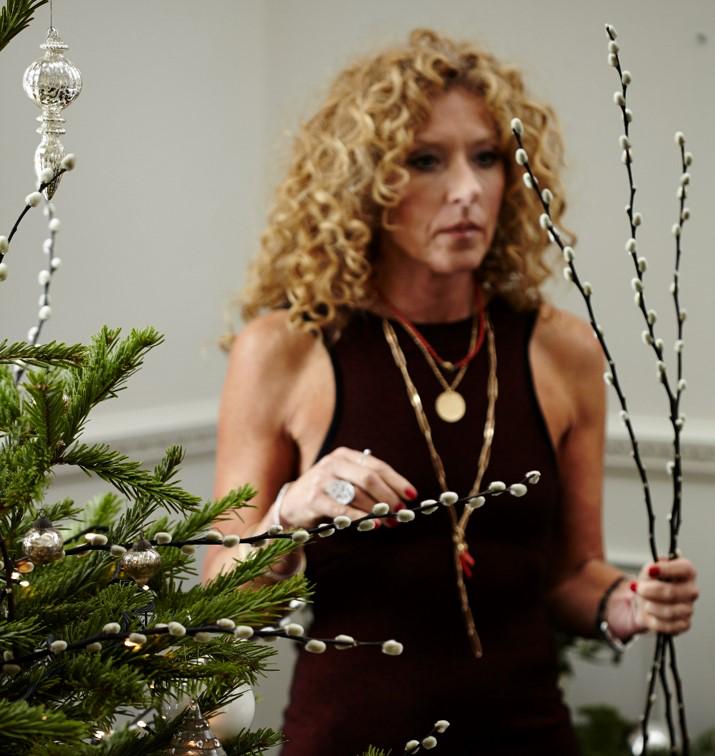 4. Shared by
A modern take on Christmas decoration.
5. Shared by
Beautiful DIY decoration ideas to add some Christmas sparkle to your home
http://www.stylist.co.uk/life/christmas-interior-diy-craft-design-festive-ideas-20-stylish-ways-to-decorate-your-home-house# …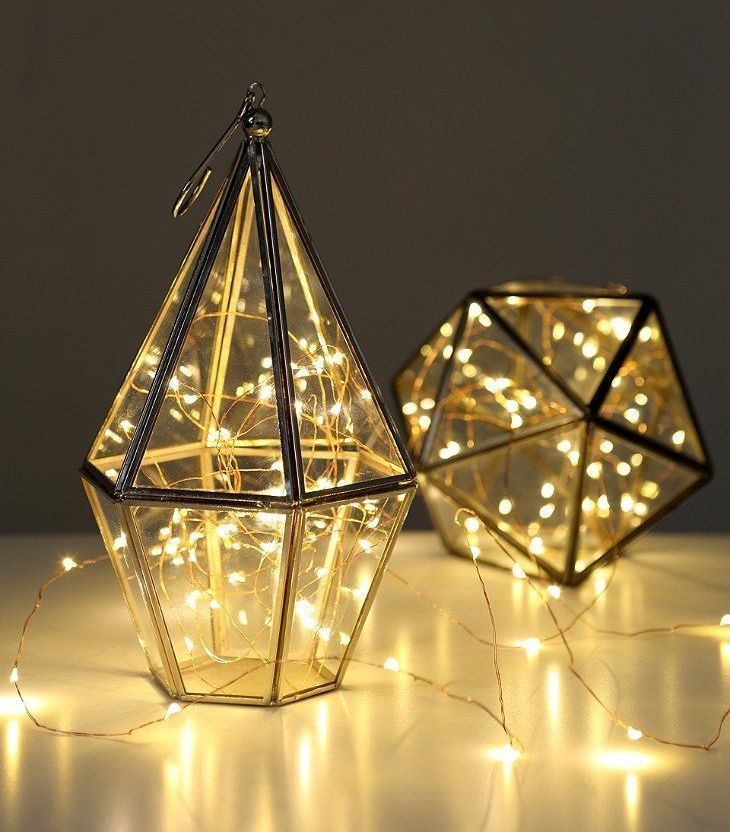 6. Shared by
Deck the halls with DIY projects! 10 amazing holiday decoration ideas from
@Hometalk
http://buff.ly/1u0AiqA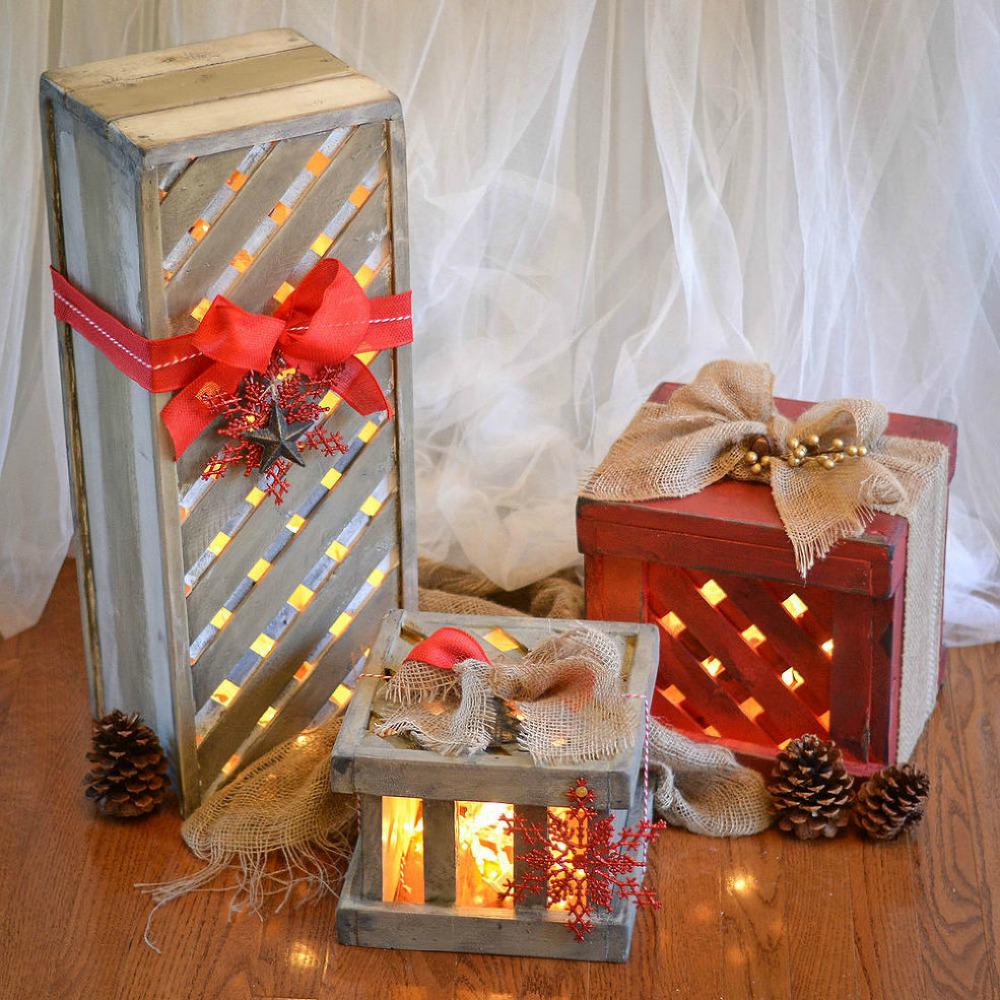 7. Shared by
Christmas Decorating & Crafts: Fun & Easy
#DIY
Projects
http://bit.ly/1zieYU0
#Christmas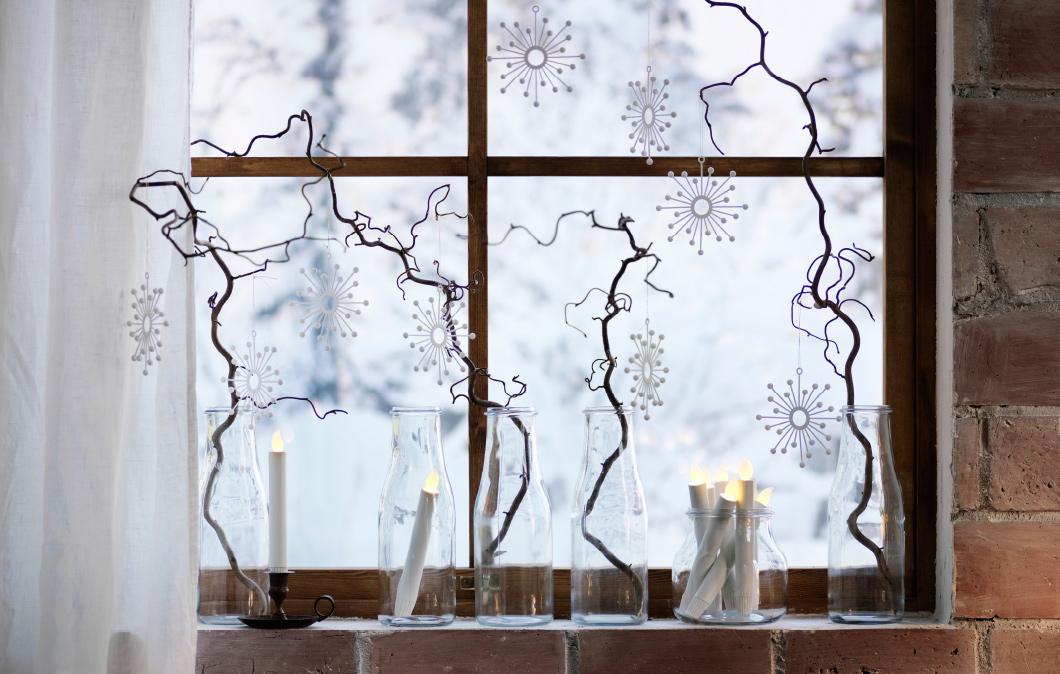 #DIY
Christmas wall tree
10. Shared by
This whimsical winter wonderland will have you dreaming at the table.
@casslavalle
http://bit.ly/1Iw9vxf
#Christmas
#Decorations
You Can Make Yourself
http://www.diyncrafts.com/9739/decor/12-magnificent-mason-jar-christmas-decorations-can-make …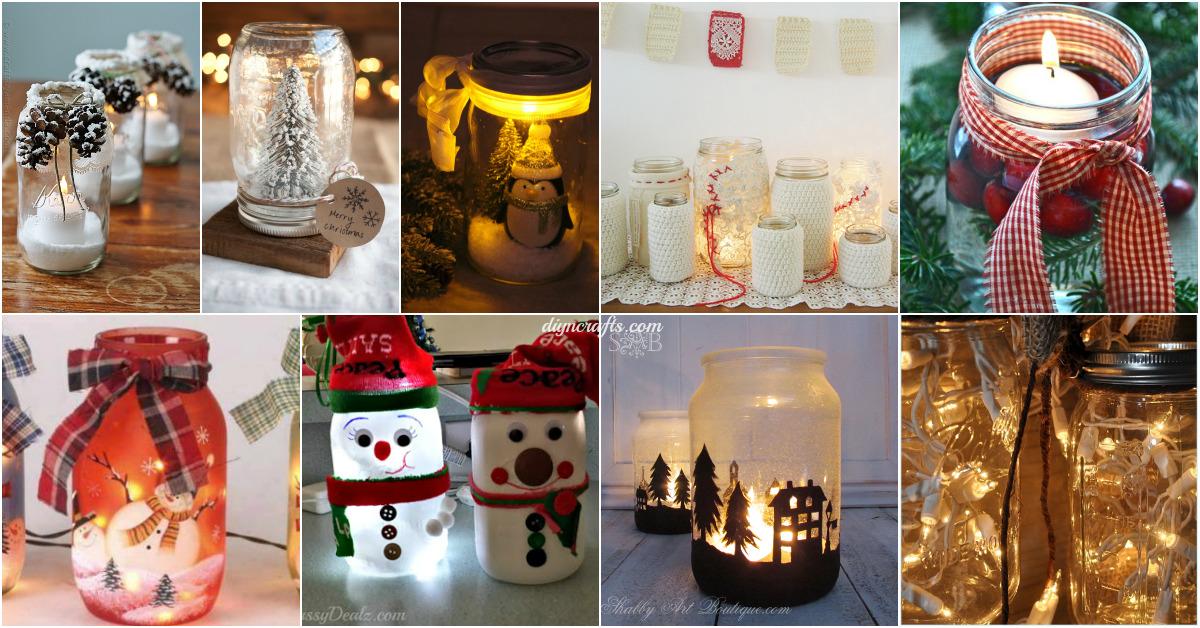 12. Shared by
30 Modern
#Christmas
Decor Ideas For Delightful Winter Holidays
http://freshome.com/2014/12/10/30-modern-christmas-decor-ideas-for-delightful-winter-holidays/ …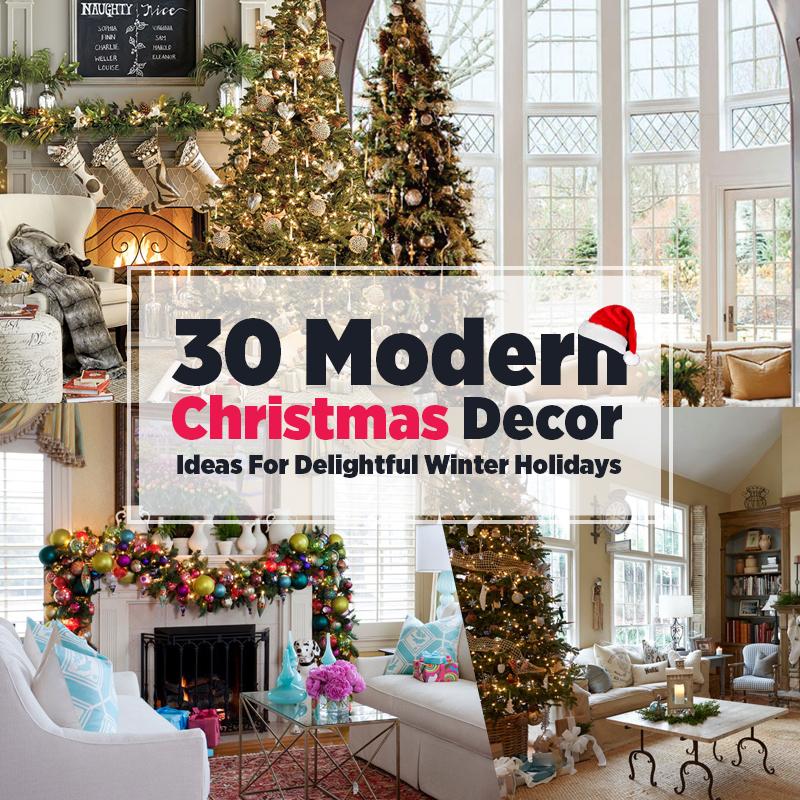 13. Shared by
41 easy, homemade Christmas ornaments that will add a heartfelt touch to your tree:
http://spr.ly/6012Q5X2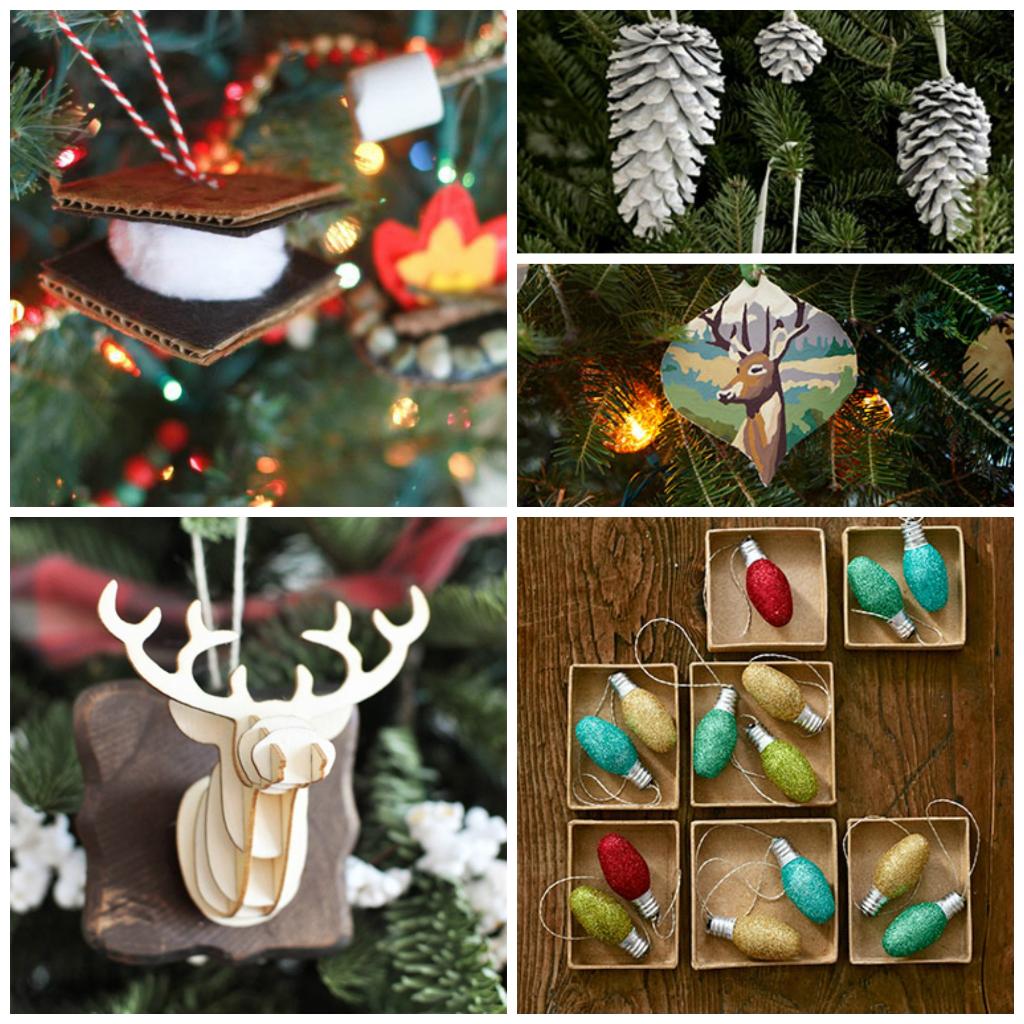 14. Shared by
65 Sensational Rustic Christmas Decorating Ideas
http://www.onekindesign.com/2014/11/28/65-sensational-rustic-christmas-decorating-ideas/ …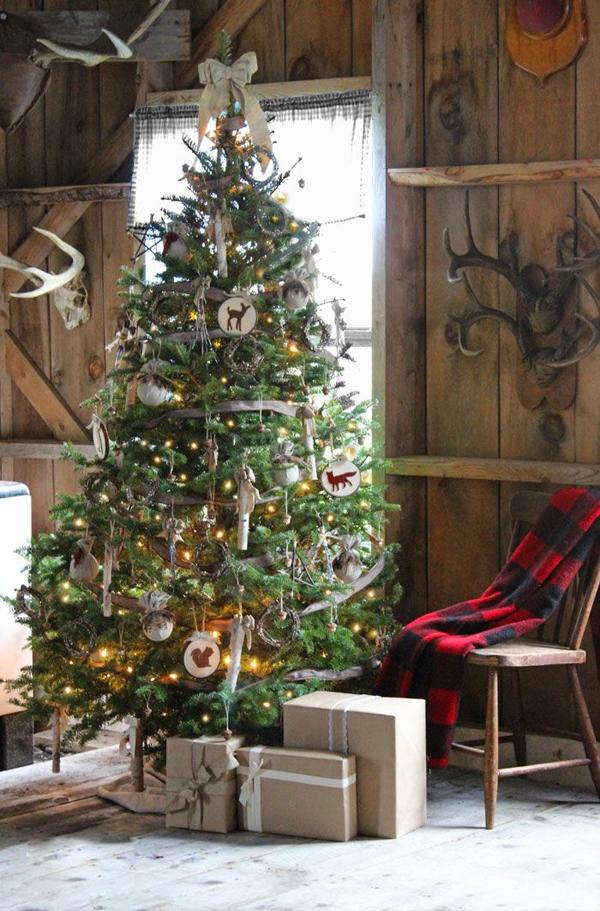 15. Shared by
Come one, come all! 120 excellent ideas for Christmas decoration you won't find anywhere else:
http://h.ouse.co/V5wNV6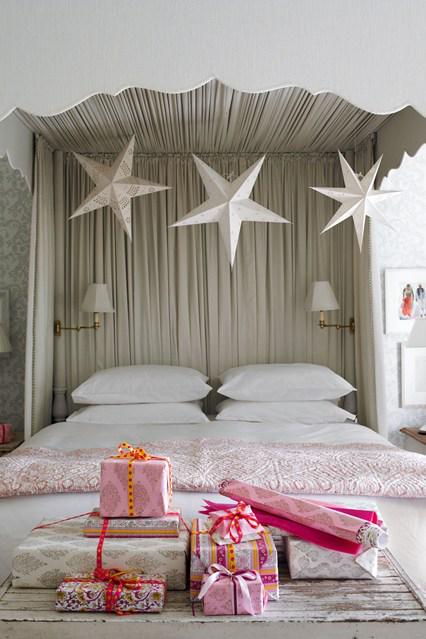 16. Shared by
17. Shared by
Festive
#table
#decoration
- thanks to Original Image Photography for great photo!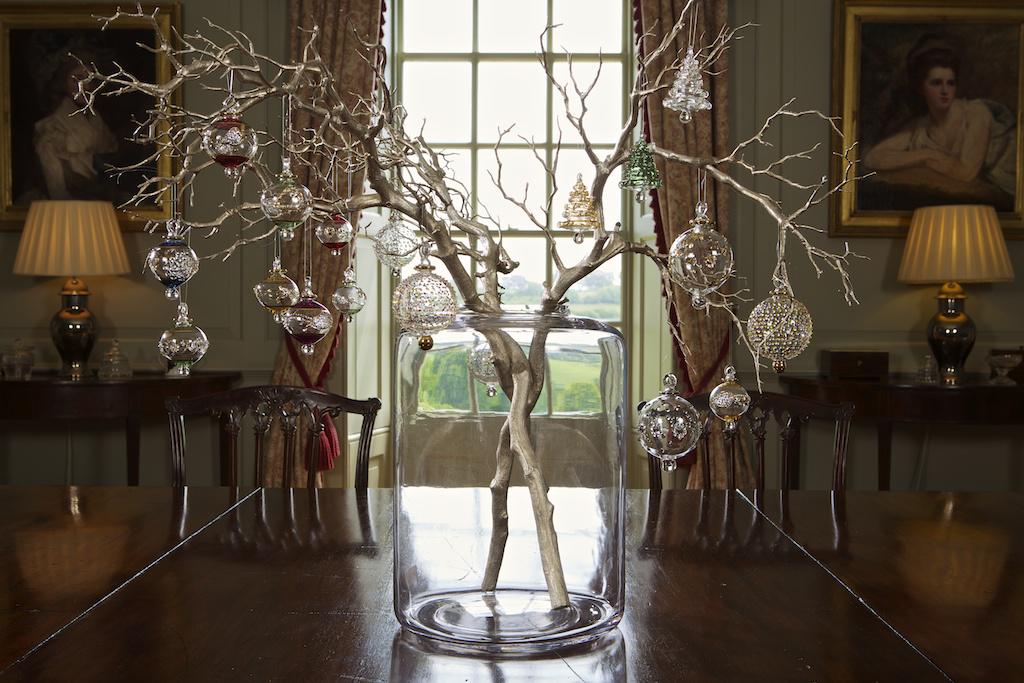 18. Shared by
These may just be the cutest things we've ever seen.
#Christmas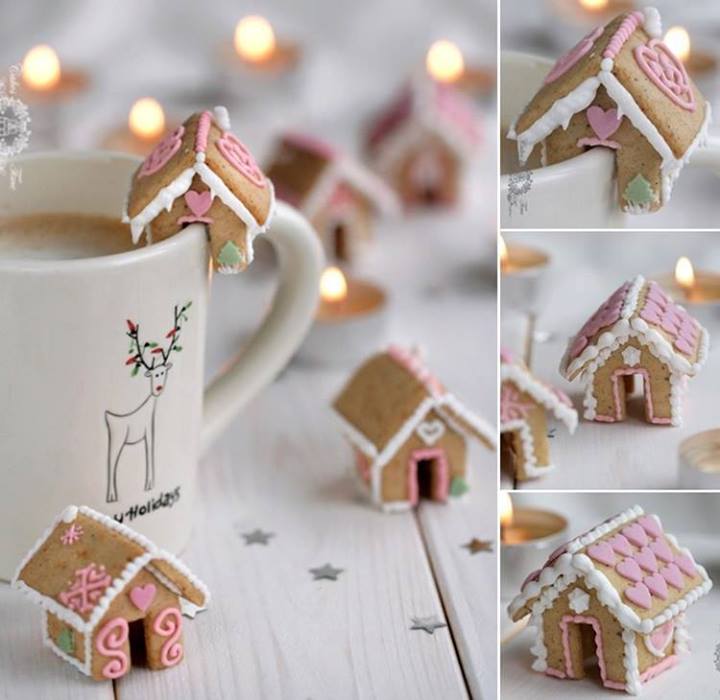 http://h.ouse.co/3jww5B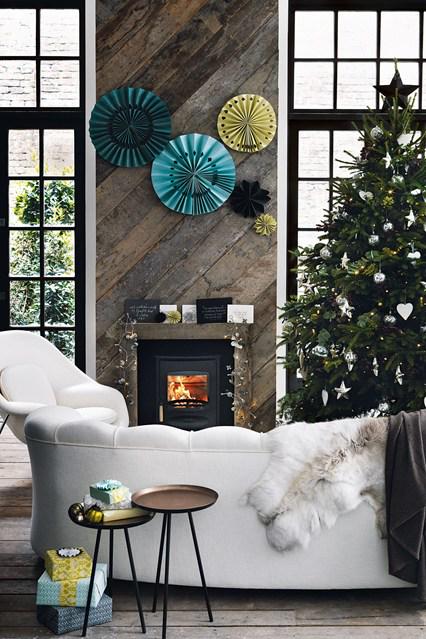 20. Shared by
RT
@alex_ion
: Get Your Christmas DIY On
http://decoratingfiles.com/2014/12/get-christmas-diy/ …
@DecoratingFiles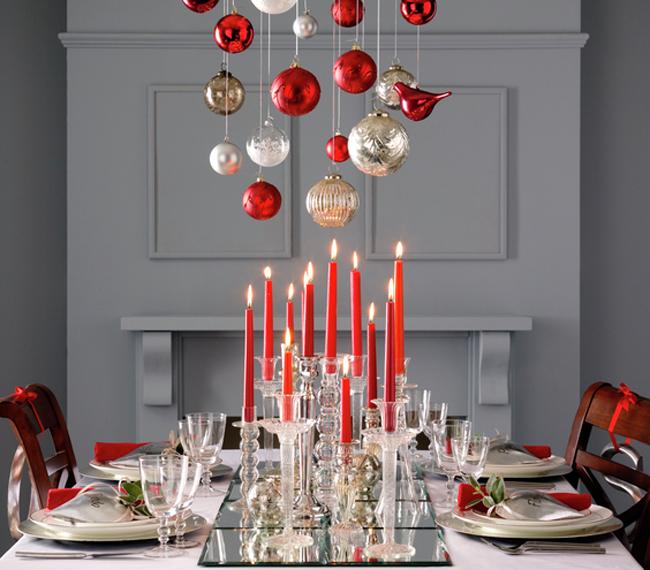 21. Shared by
Our version of rustic lodge style has just a little bit of glamour and glitter!
http://bit.ly/1vHpvlK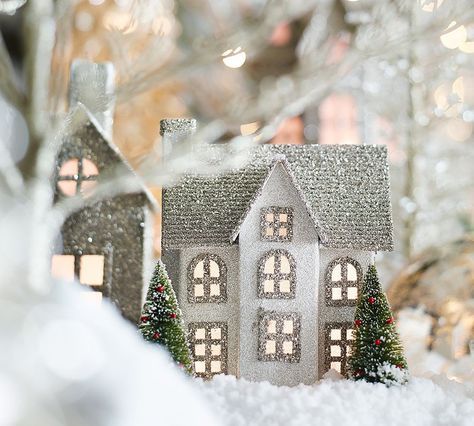 @AmaraIBAs
winner
@Style_by_Lucy
shares her top Christmas decorating tips
http://bit.ly/1zNUTDm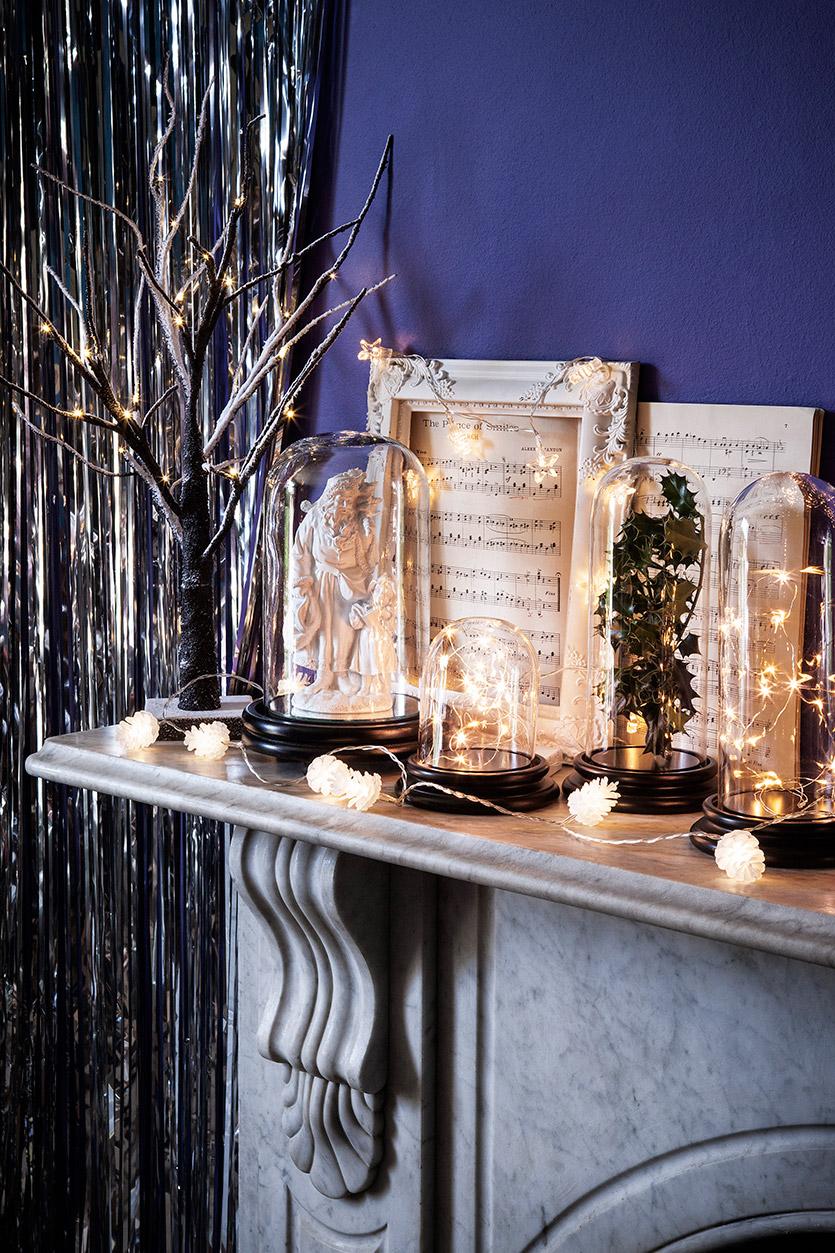 23. Shared by
What are your favourite London Christmas windows? Here are ours:
http://bit.ly/1DlCaF0
24. Shared by
Enjoy our
#langhamwedgwoodtea
under our bespoke
@Wedgwood_UK
Christmas tree.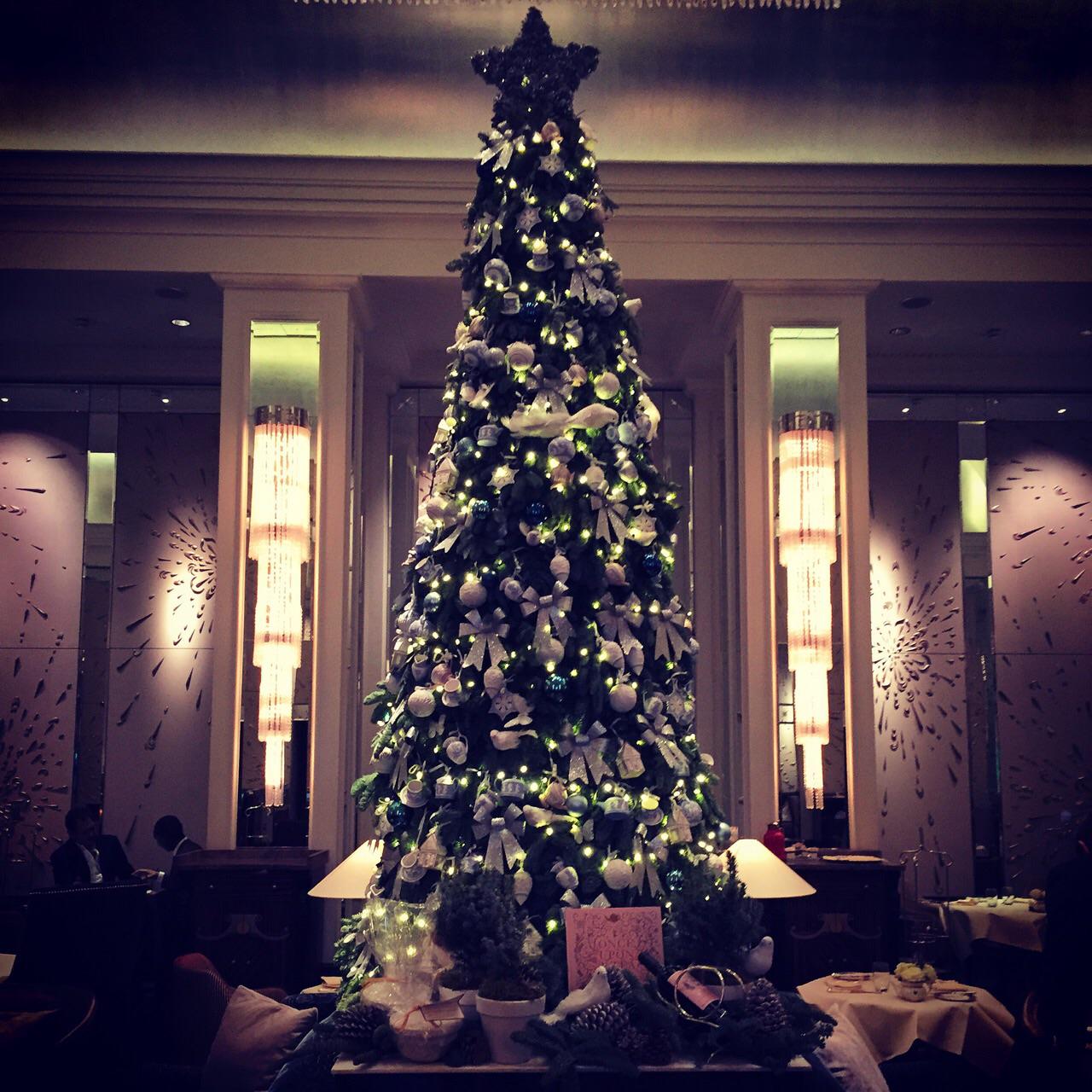 Have a wonderful weekend!!!