I think design covers so much more than the aesthetic.
Design is fundamentally more. Design is usability.
It is Information Architecture. It is Accessibility.
This is all design.
— MARK BOULTON
======================================
Welcome to the "Friday's blog".
Top tweets with an interior design inspiration.
It was really interesting design week full of inspiration and are bold ideas.
Follow me into the design world!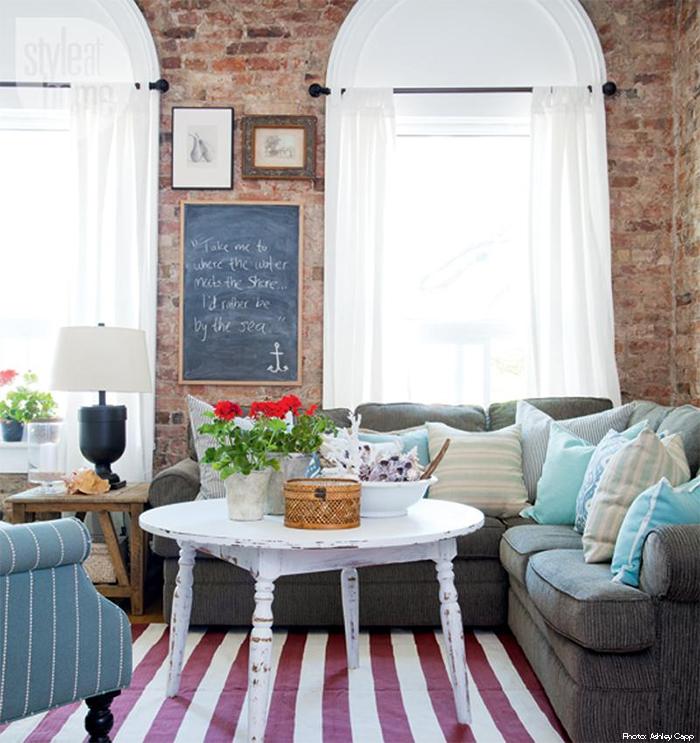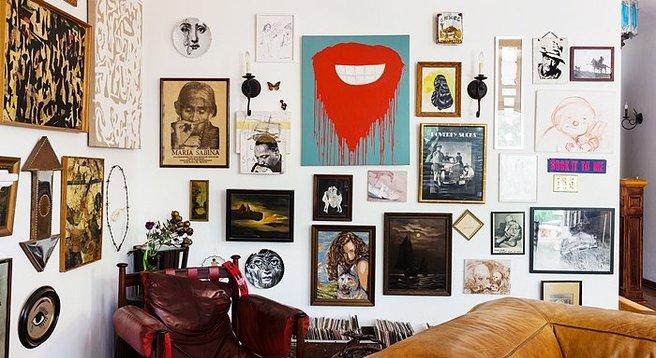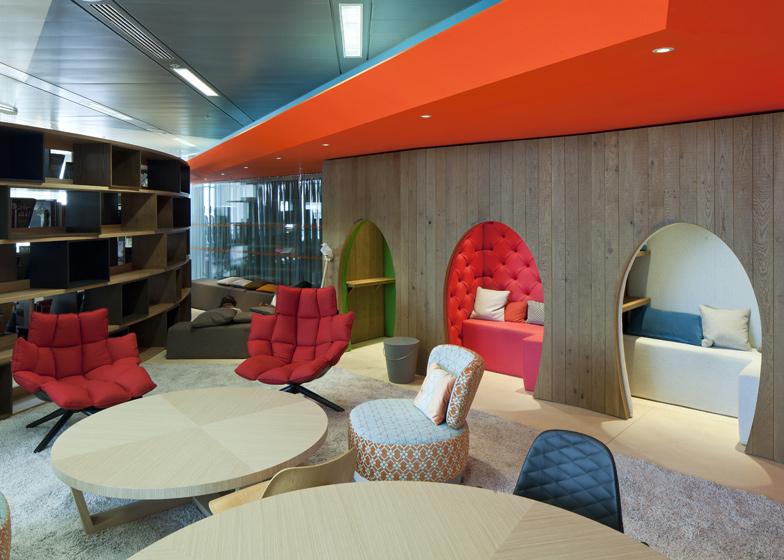 A period property with an unusual twist. Check out Barry Manors' terraced townhouse
http://
ht.ly/zEQlI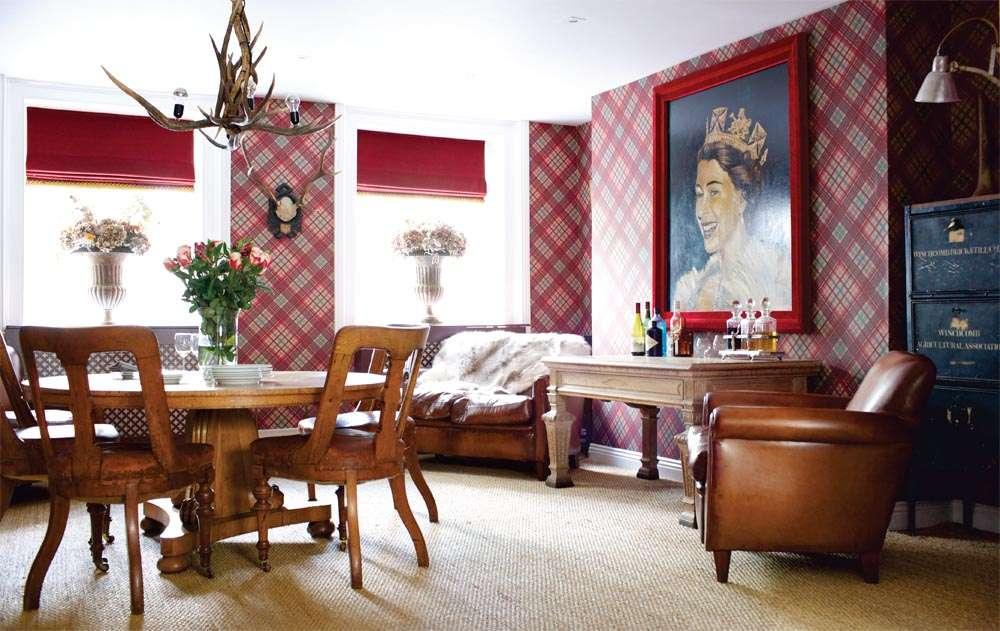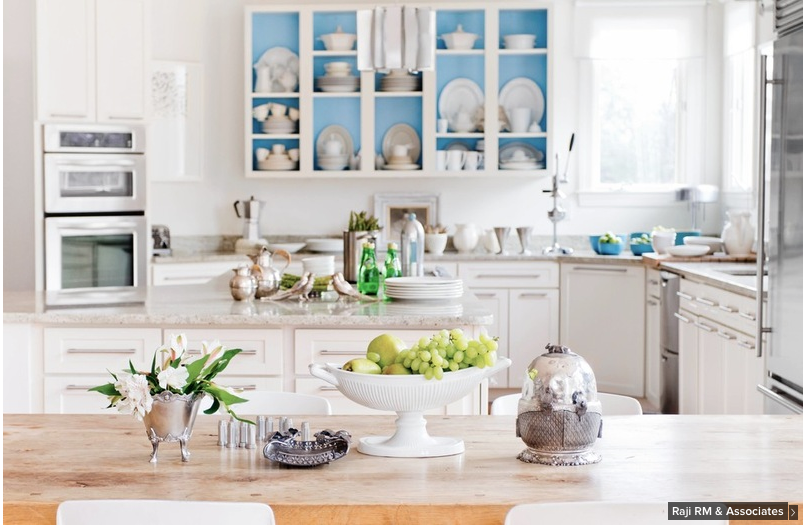 BEDROOM ☼ Contemporary penthouse loft. Nice ensemble. Love the recycled windows + pearl strings as art!
@

homeadore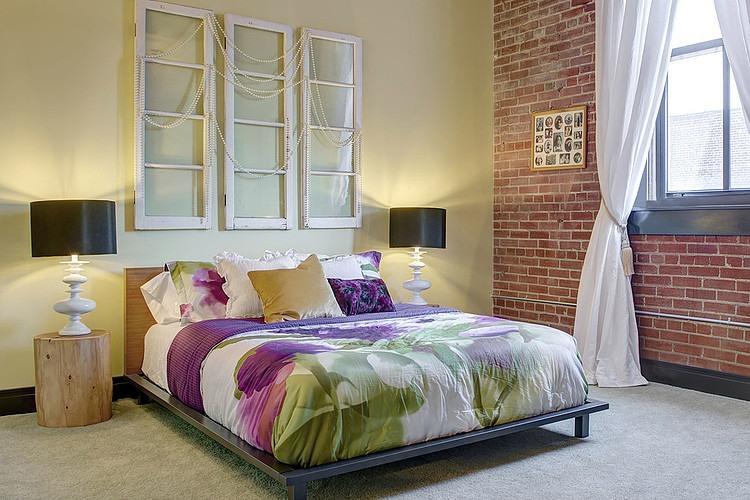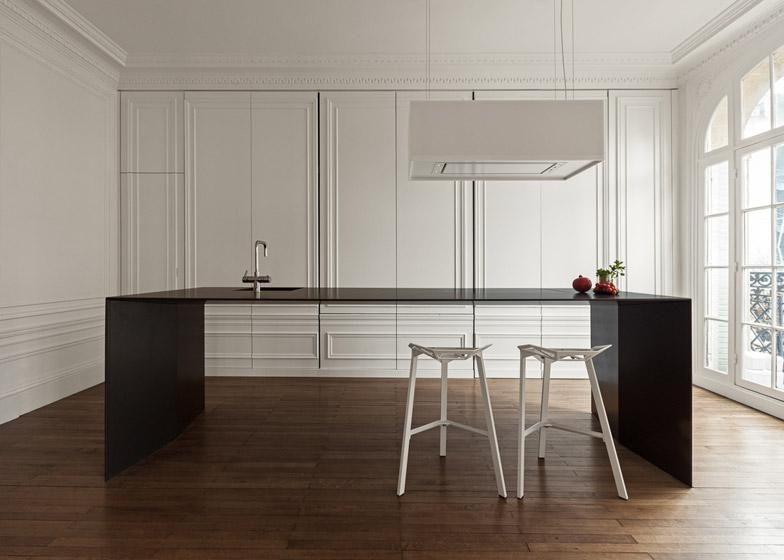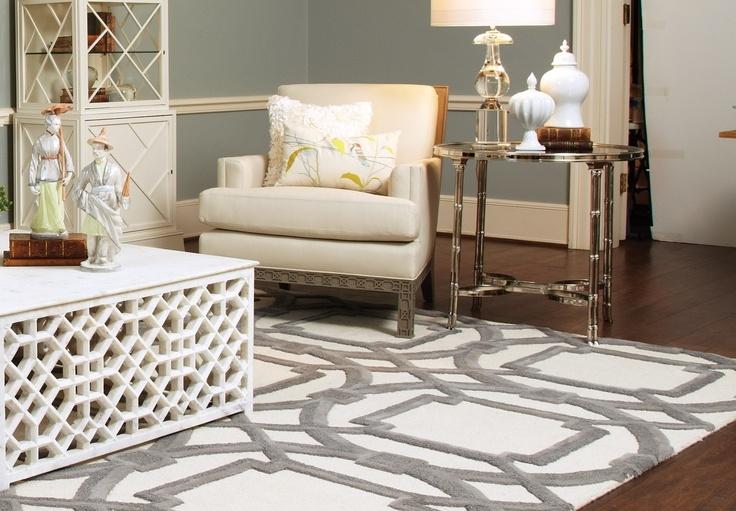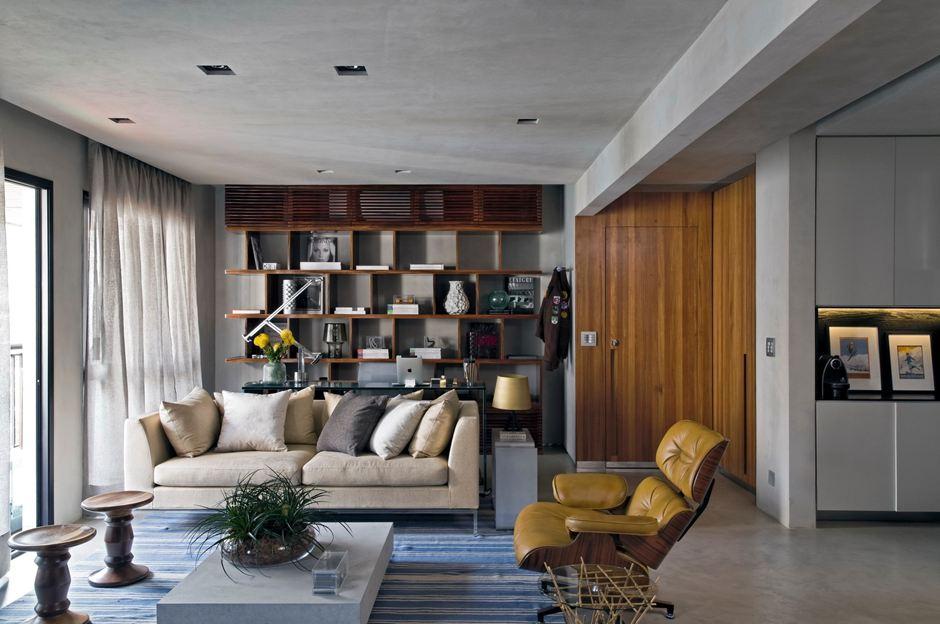 Have a great Summer weekends!