"What good is the warmth of summer, without the cold of winter to give it sweetness."
― John Steinbeck, Travels with Charley: In Search of America
=======================================
Welcome to the "Friday's blog".
Top tweets with an interior design inspiration.
So, what was the interior trend on this week?
Of course a lot of interiors with are beautiful Summer colors!!!
Follow me and I show you bright Summer!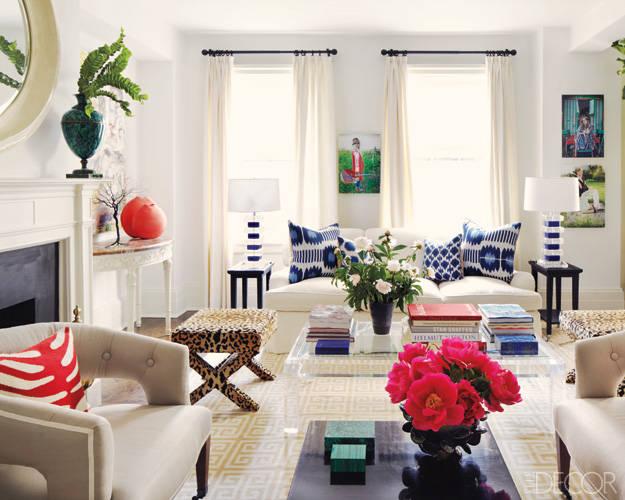 1. Shared by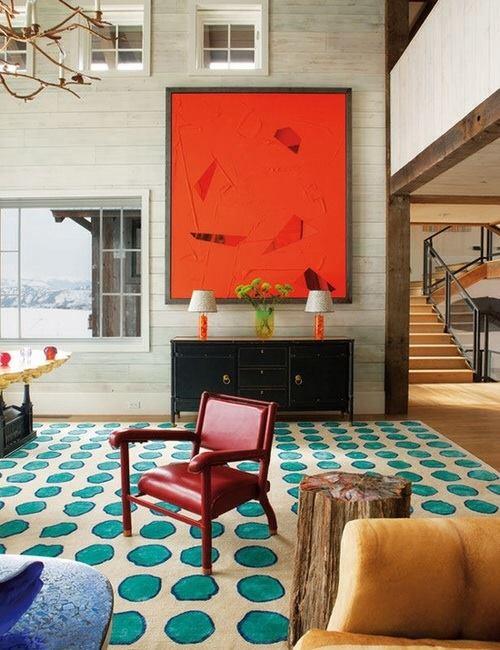 2. Shared by
3. Shared by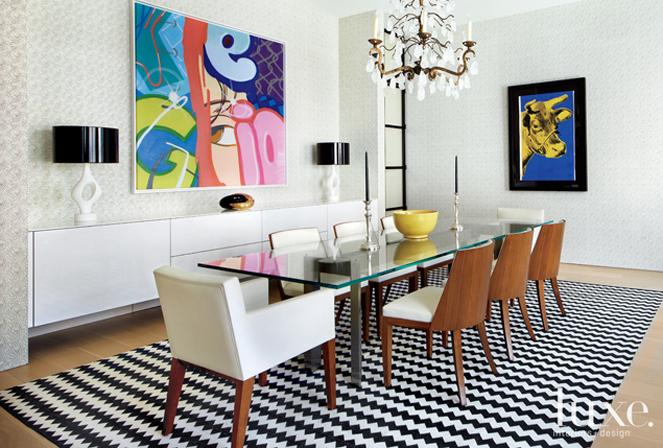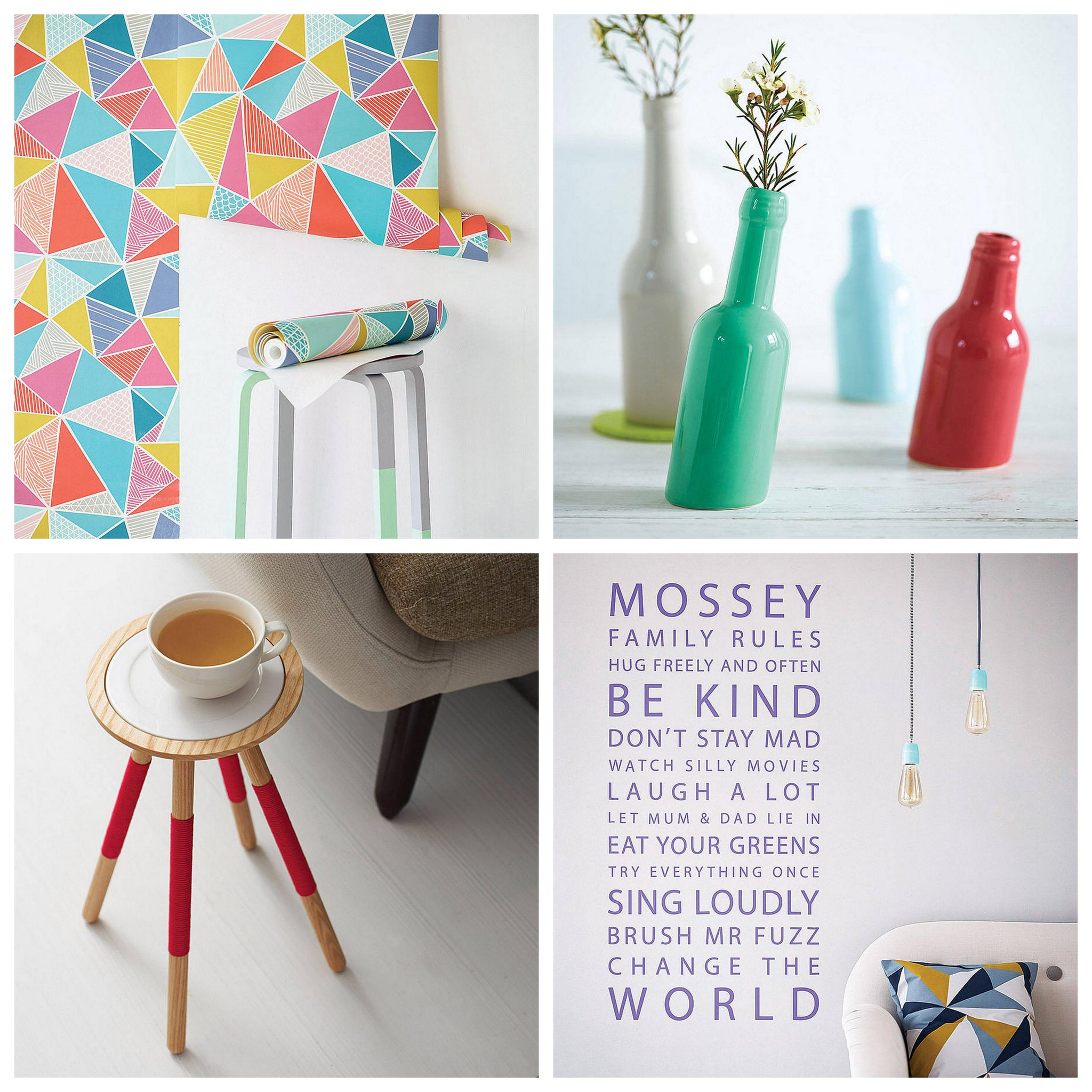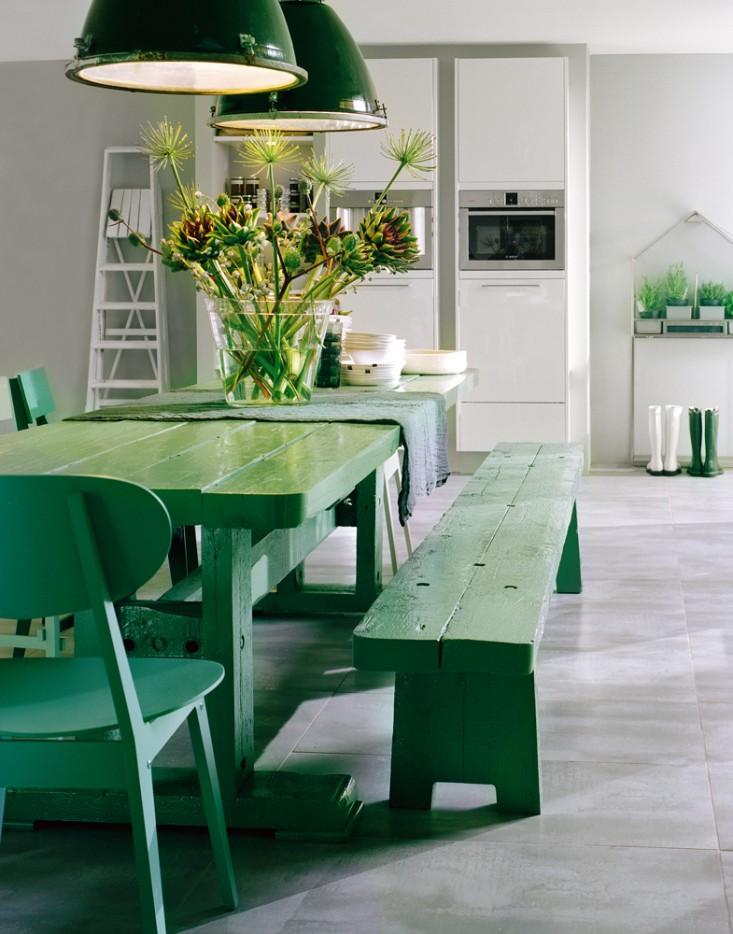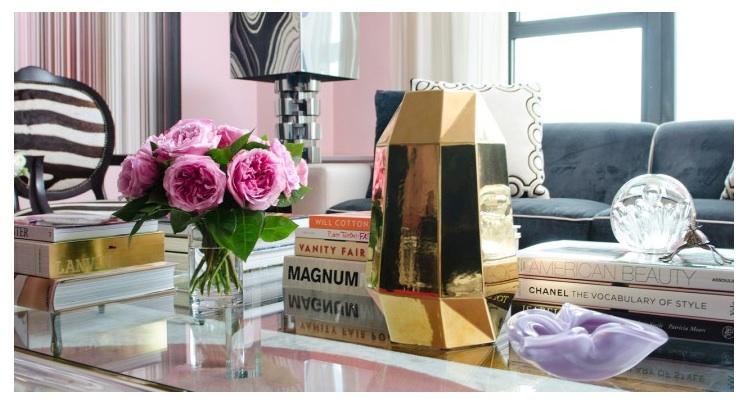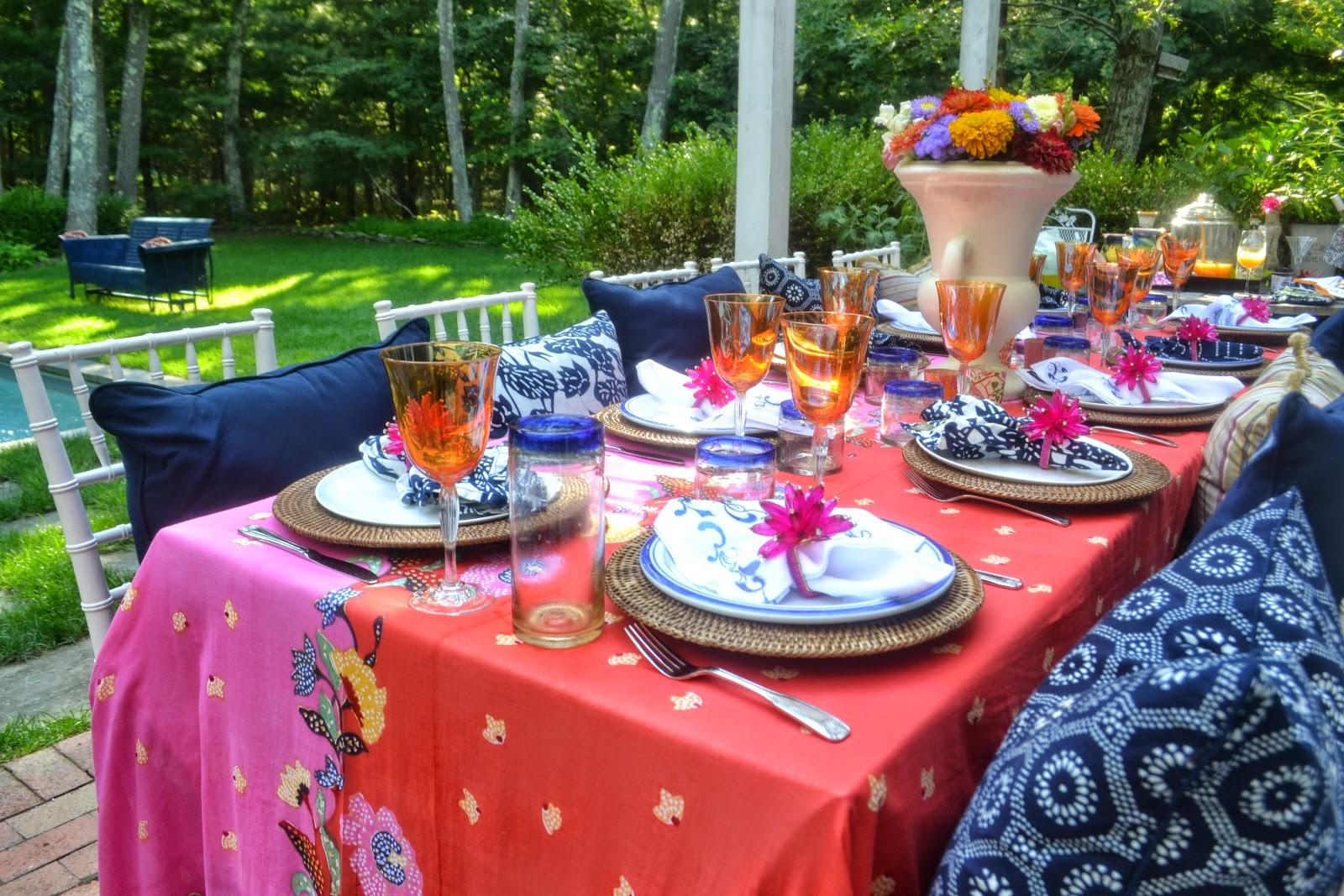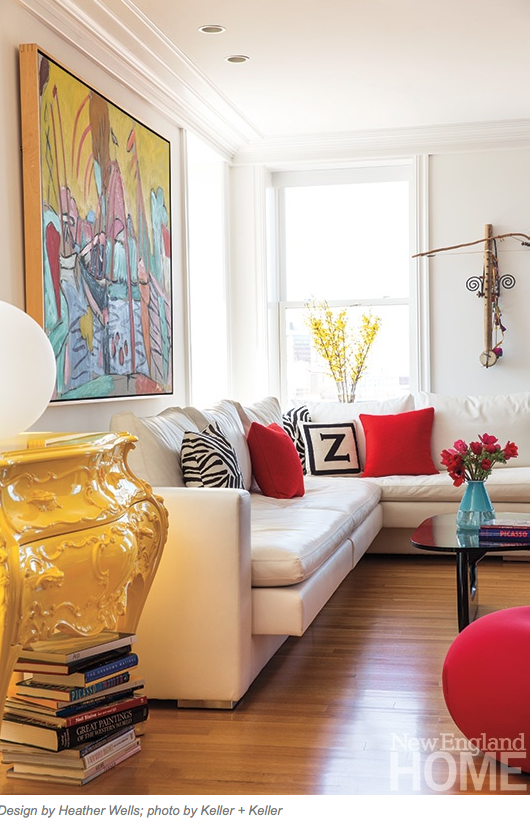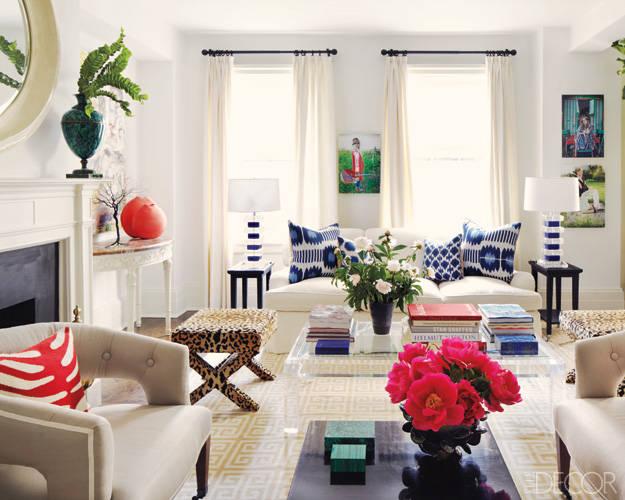 Have a great Summer weekends!