===============================
Hi! Perfect news!!!
My blog was updated and I have a new design
style of my blog now =)
Welcome to the "Friday's blog". Top tweets with an interior design inspiration
1. Shared by
Style at Home @StyleAtHome
An eclectic
#livingroom
that's not shy when it comes to pattern
http://bit.ly/1xXkRDc
#PinOfTheDay
#design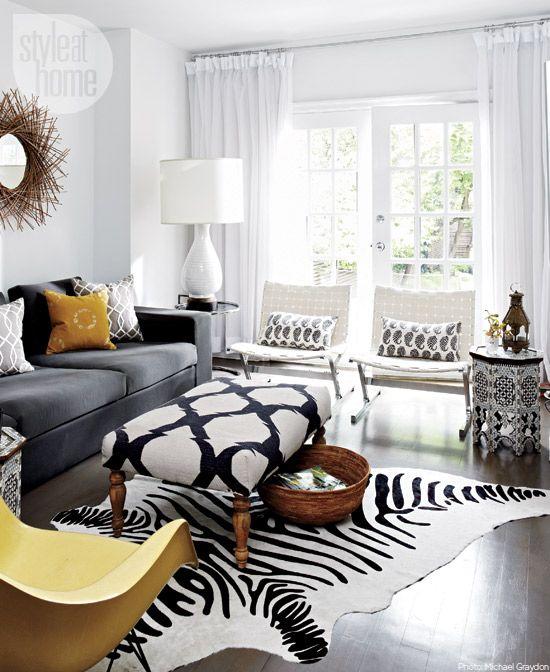 2. Shared by
HomeByMe @HomeByMe
Inspiring
#interior
photographed by
#KristoferJohnsson
:
http://buff.ly/1xRyJih
#EmmasDesignBlogg
#design
#homedecor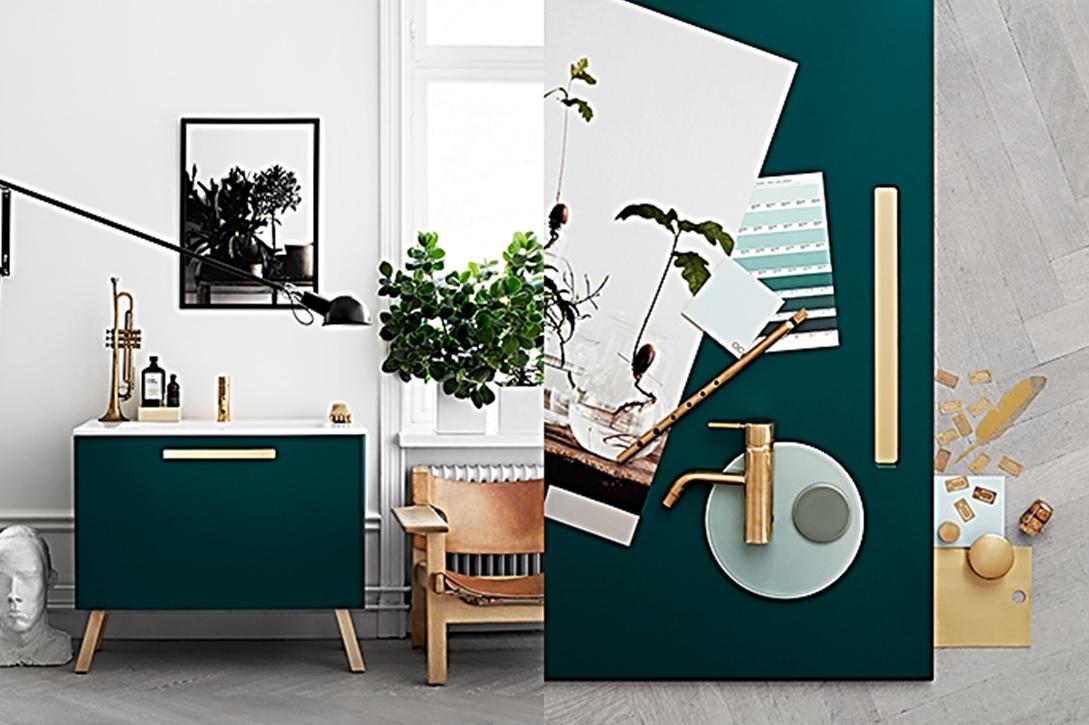 3. Shared by
Sarah Sarna @SarahSarna
Beth and Kristy of DESIGN CHIC share 10 of their favorite interiors
http://buff.ly/1wL77fs
#design
#interiordesign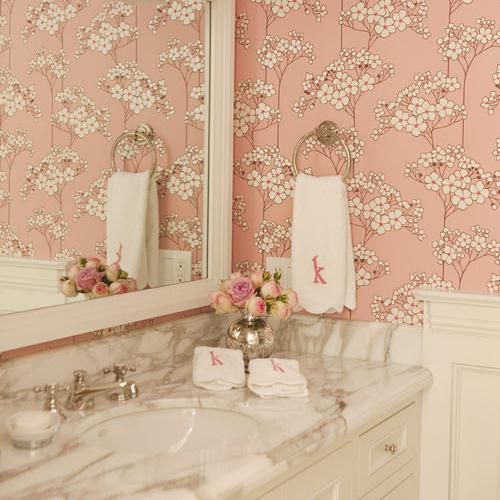 4. Shared by
Larry Lott @LarryLott1
I love the muted tones and pale lighting in this gorgeous living area.
#interiordesign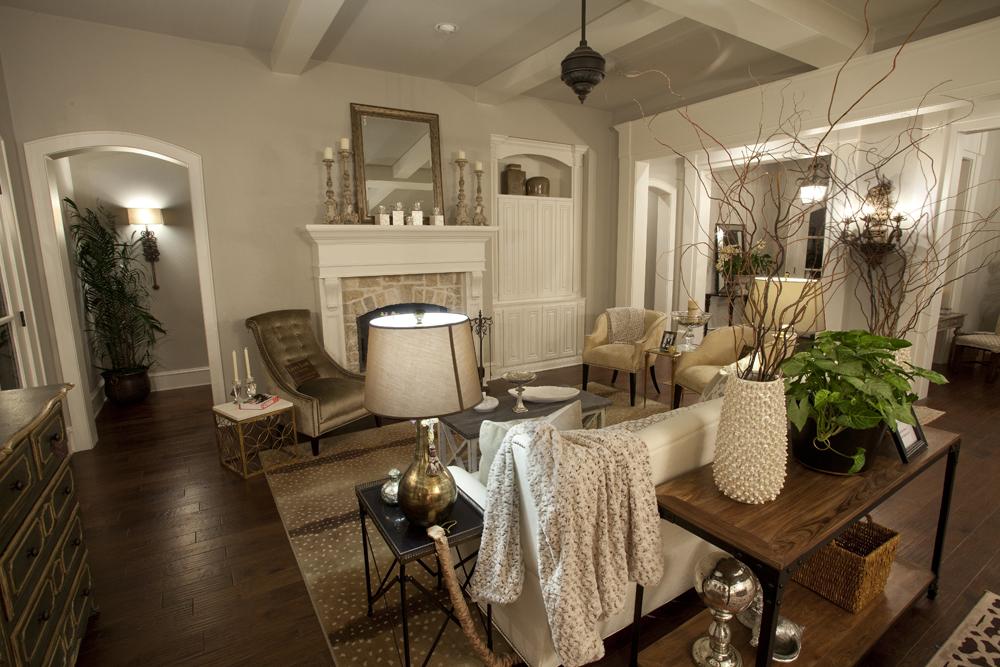 5. Shared by
Interior Design News @I_D_News
Graphite Penthouse by Denis Rakaev
#Interior
#Design
http://architectism.com/graphite-penthouse-denis-rakaev/ …
6. Shared by
NWRugs&Furniture @nwrugs
THE BASICS: Where you place
#furniture
in a room instantly sets the tone -
http://bit.ly/1xXK1S3
| How-To
#design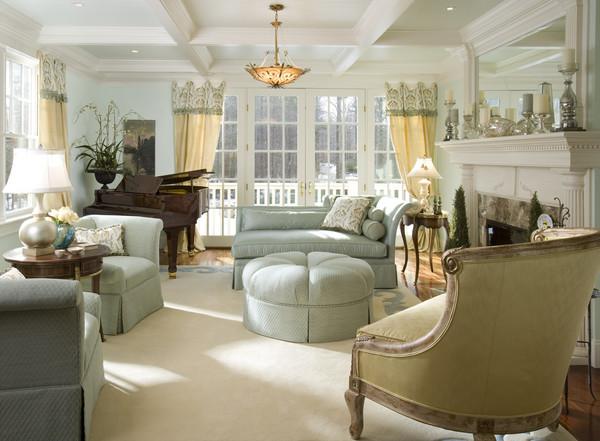 7. Shared by
Katja Matosevic @YKatja
So well written! RT
@I_D_News
: 10 Color Theory Basics Everyone Should Know
#Interior
#Design
http://freshome.com/2014/10/30/10-color-theory-basics-everyone-should-know/ …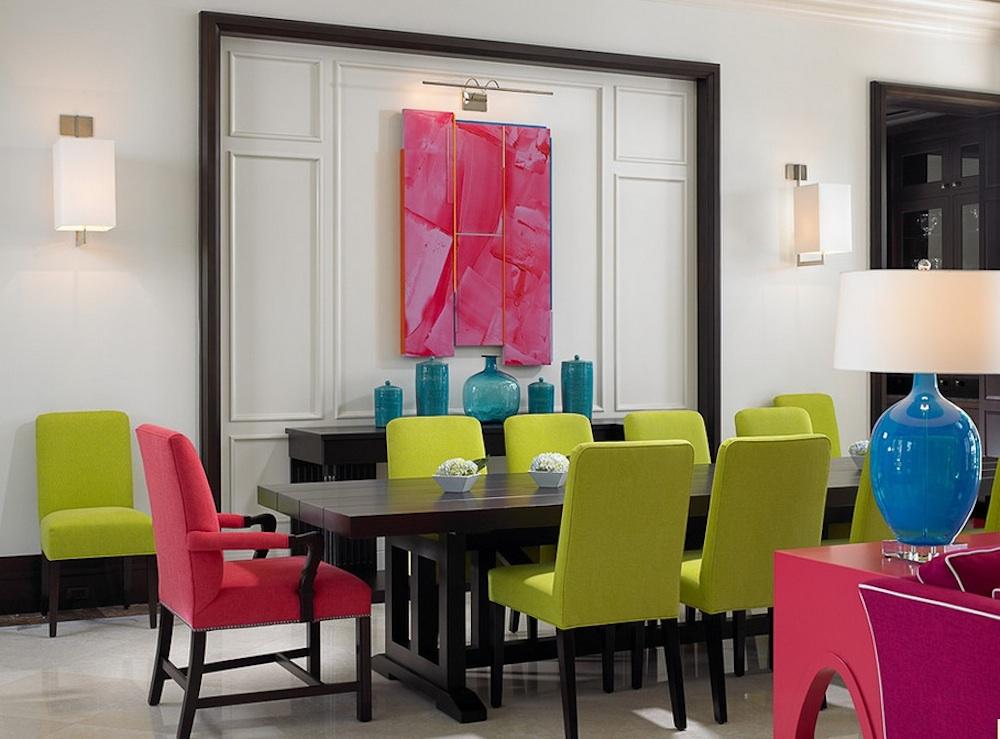 8. Shared by
Martyn White Designs @MartynWDesigns
Bringing the feeling of outdoors into the kitchen with a fantastic selection of materials
#InteriorDesign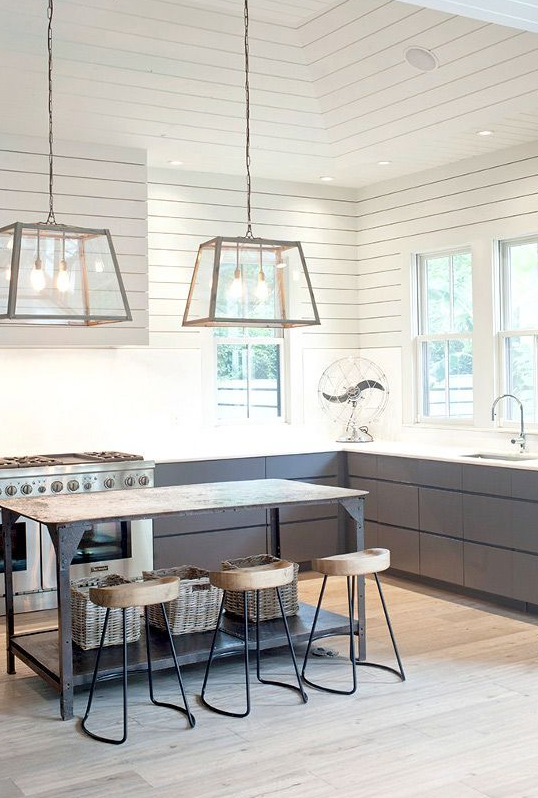 9. Shared by
Archilovers @ArchiloversCom
6 Minimal Kitchens That Are Anything But Boring Check them out!
http://bit.ly/1EiFhuB
#interiors
#design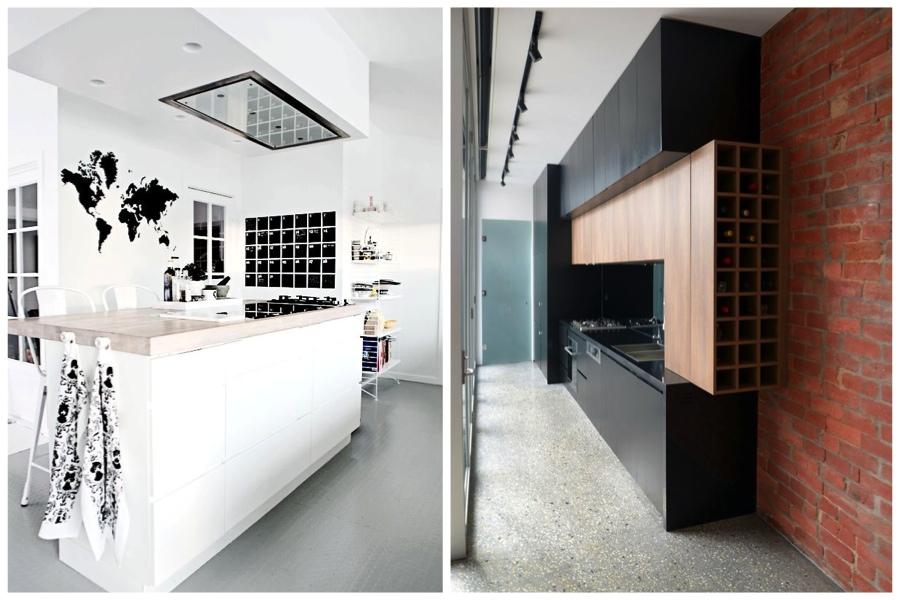 10. Shared by
Timothy Oulton @TimothyOulton
Perfect for airy lofts or other casually elegant spaces, Layla is a fresher, younger style of sofa.
#InteriorDesign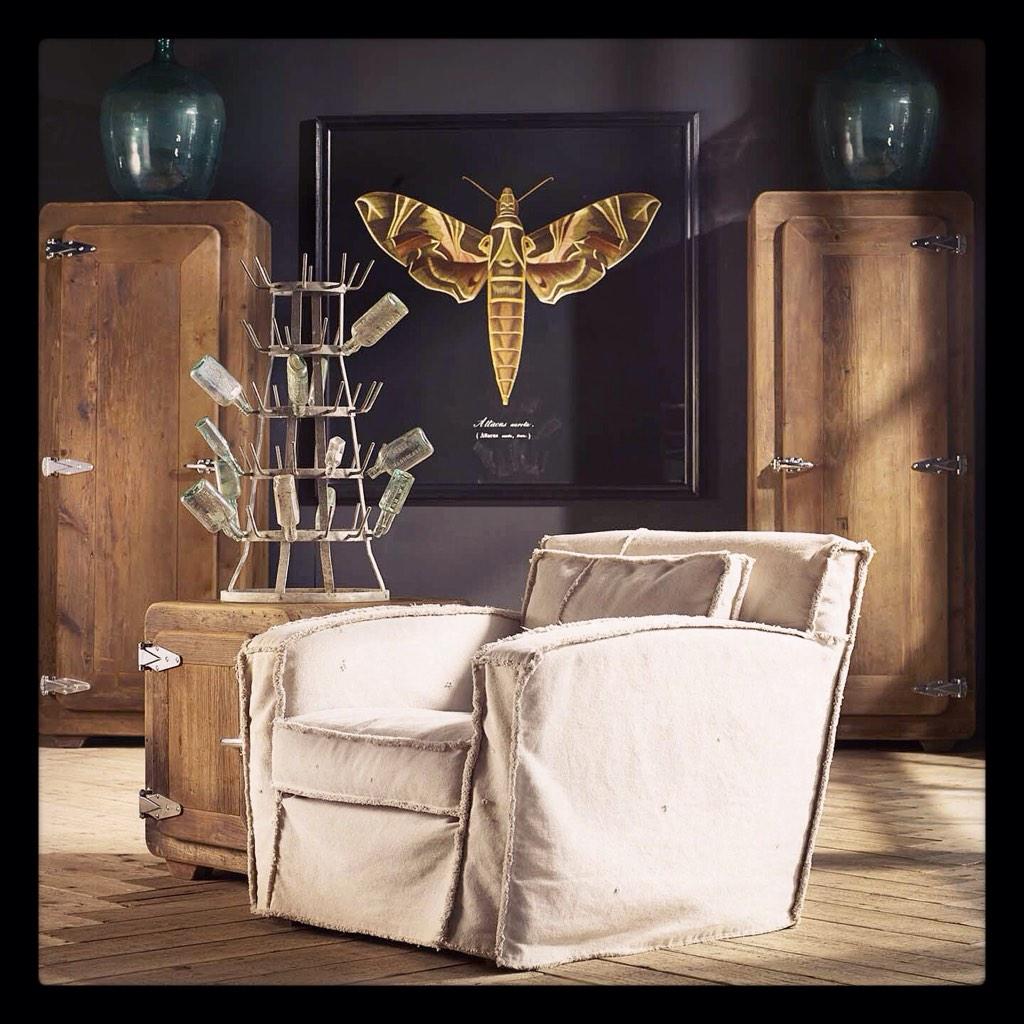 11. Shared by
S/Style & Fashion @SStyleFashion
Get an inside look at this gorgeous oceanside abode:
http://bit.ly/10EF8mb
#luxury
#lifestyle
#home
@ashleyspegel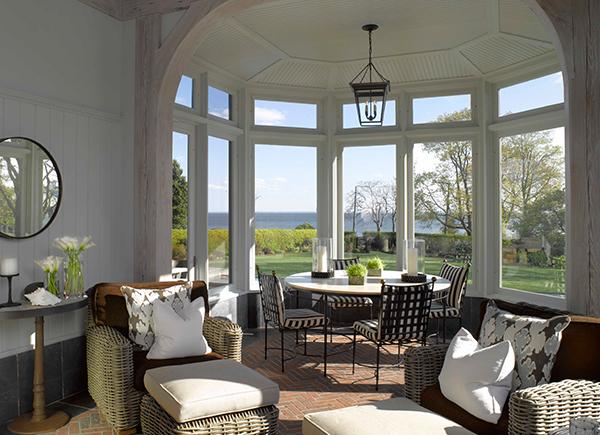 12. Shared by
PIXERS @PIXERSIZE
Basic Rules Of Decorating In Scandinavian Style
http://bit.ly/1x8TUjd
#interiordesign
#decorating
#scandinavian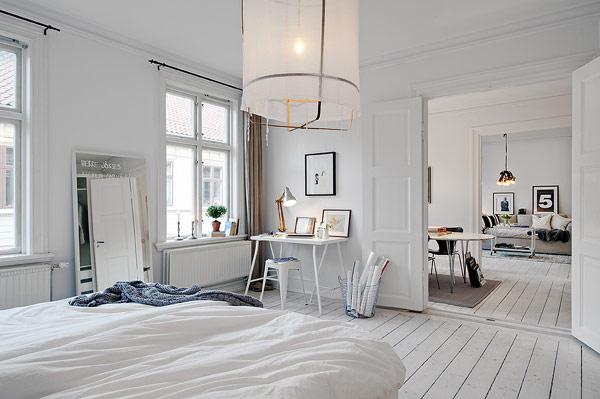 Have a wonderful weekend!