======================================
Welcome to the "Friday's blog".
Top tweets with an interior design inspiration on this week.
Hi my friends!
Thank you so much for the interior design inspiration you
give all designers including me! Let's go...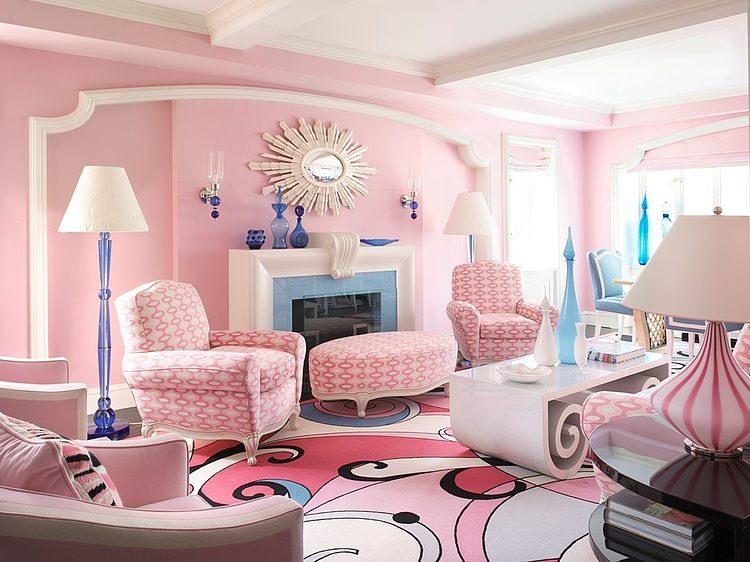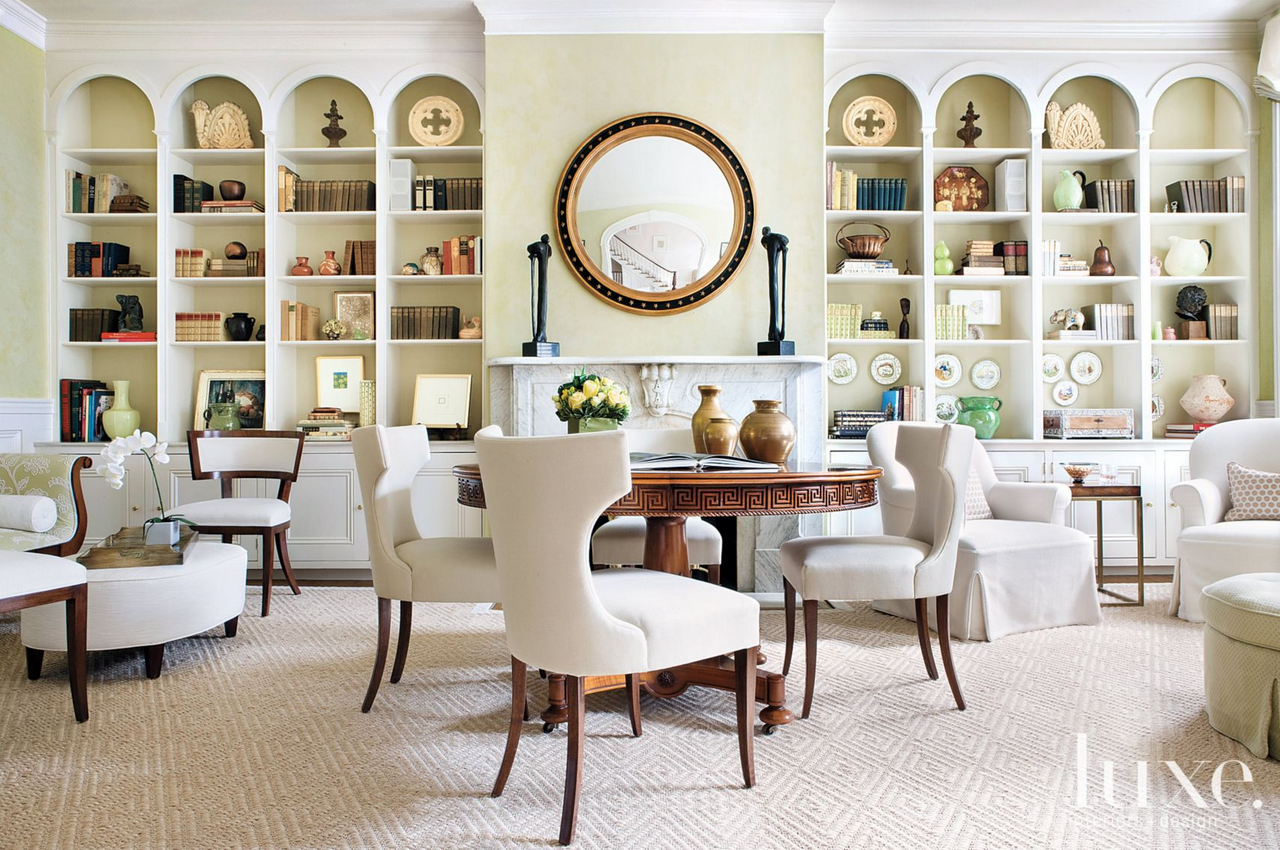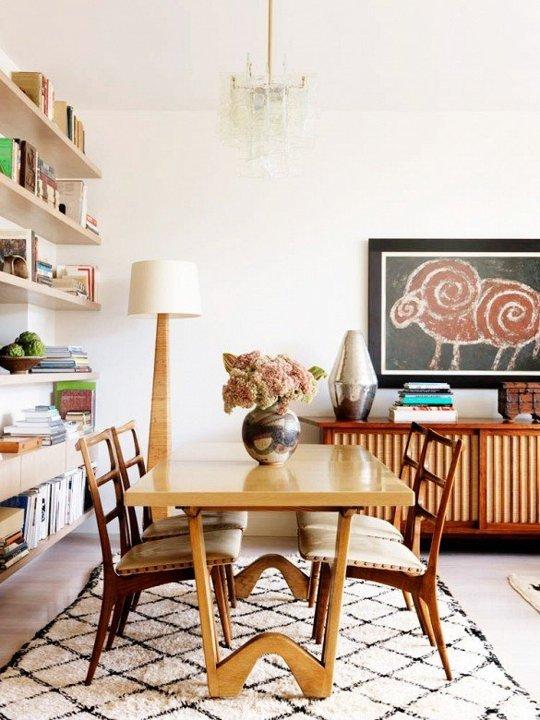 Just finished a dining room installation with custom coloured fabric and fireplace by Jamp
#

interiordesign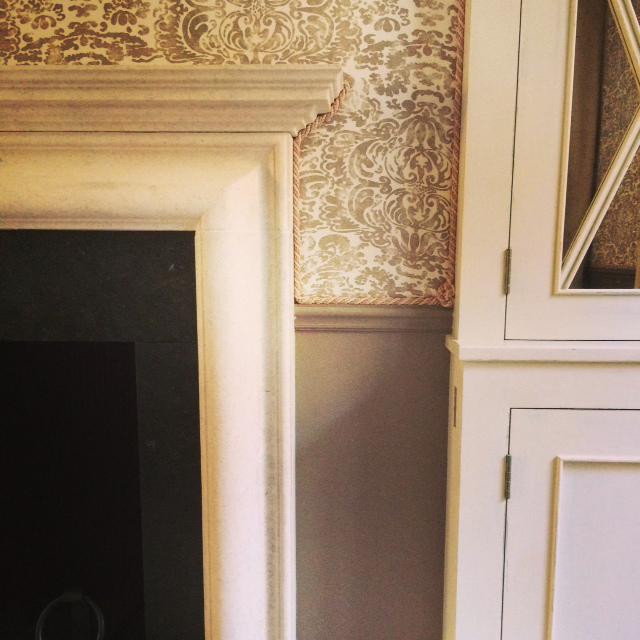 Love this picture! Though I would not want a giant cog in my bathroom, the bathtub is very beautiful!
#

interiordesign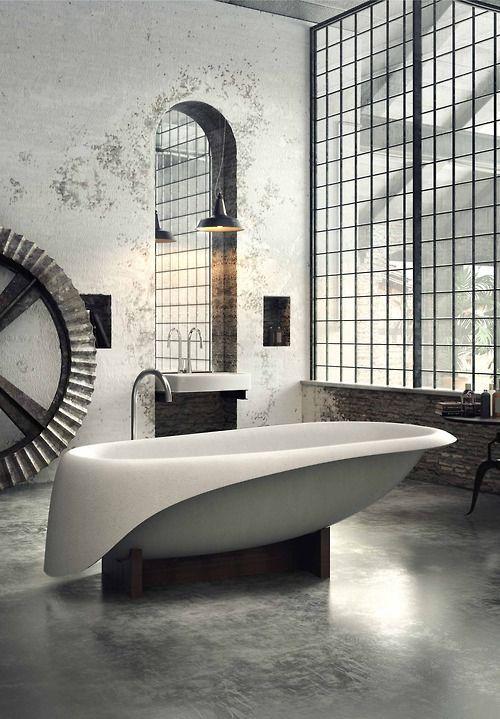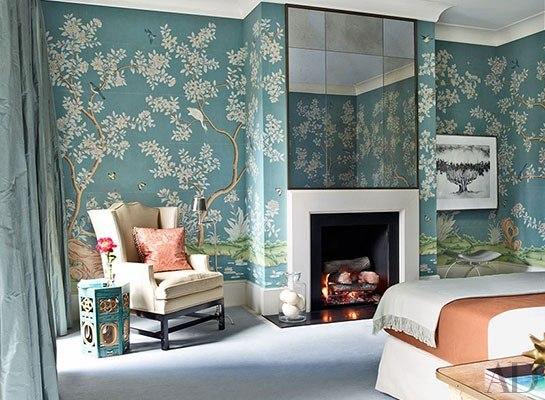 The Club reaches Peru for the Latin American Tour, explore the installation on our blog >
http://
buff.ly/1xxKtH2