"Spring passes and one remembers one's innocence.
Summer passes and one remembers one's exuberance.
Autumn passes and one remembers one's reverence.
Winter passes and one remembers one's perseverance."
― Yoko Ono
======================================
Welcome to the "Friday's blog".
Top tweets with an interior design inspiration
Hi friends and Fall!
Honestly, I can't stand the Fall, I prefer the eternal Summer but the Nature
has own plans about time. We shouldn't feel so sad because the colorful
World always here, always around us.
Follow me into the colorful World of a design inspiration!
1. Shared by
Home Adore @HomeAdore
Sergey Makhno's Office and Showroom
http://www.homeadore.com/2014/09/05/sergey-makhnos-office-showroom/ …
Please RT
#architecture
#interiordesign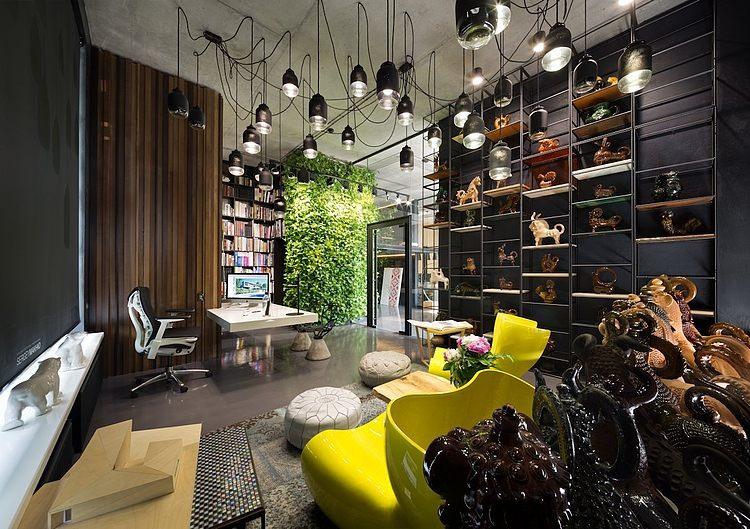 2. Shared by
Star Furniture @Star_Furniture
Design tip. Sleek neutrals provide the perfect pallet to illustrate the impact of colorful patterns.
#InteriorDesign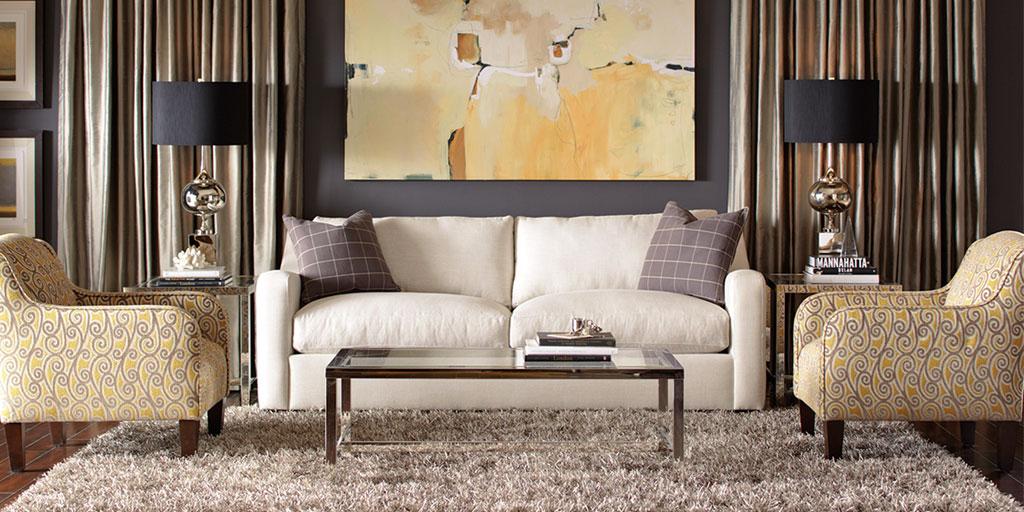 3. Shared by
FiSHER iD @FiSHER_iD
#mondaymuse
Sophisticated glamour from James Aman Design
#interiordesign
http://sukio.com/modern-glamour-blog/interiors-an-ultra-glamorous-townhouse-by-james-aman.html …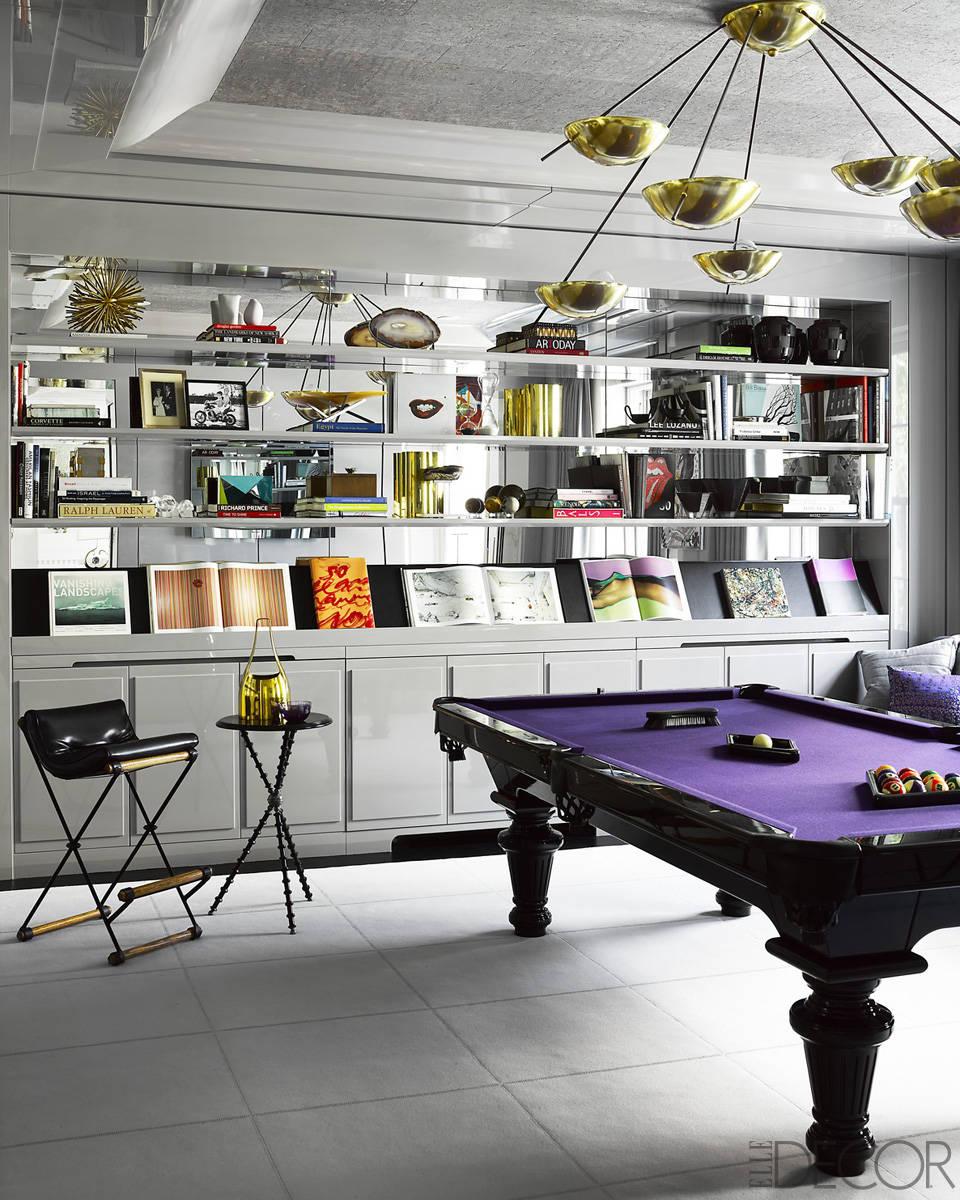 4. Shared by
petit miracles @petitmiracles
Happy Monday! - this sunny piece will brighten a dull day?
#upcycling
#interiordesign
http://www.petitmiracles.org.uk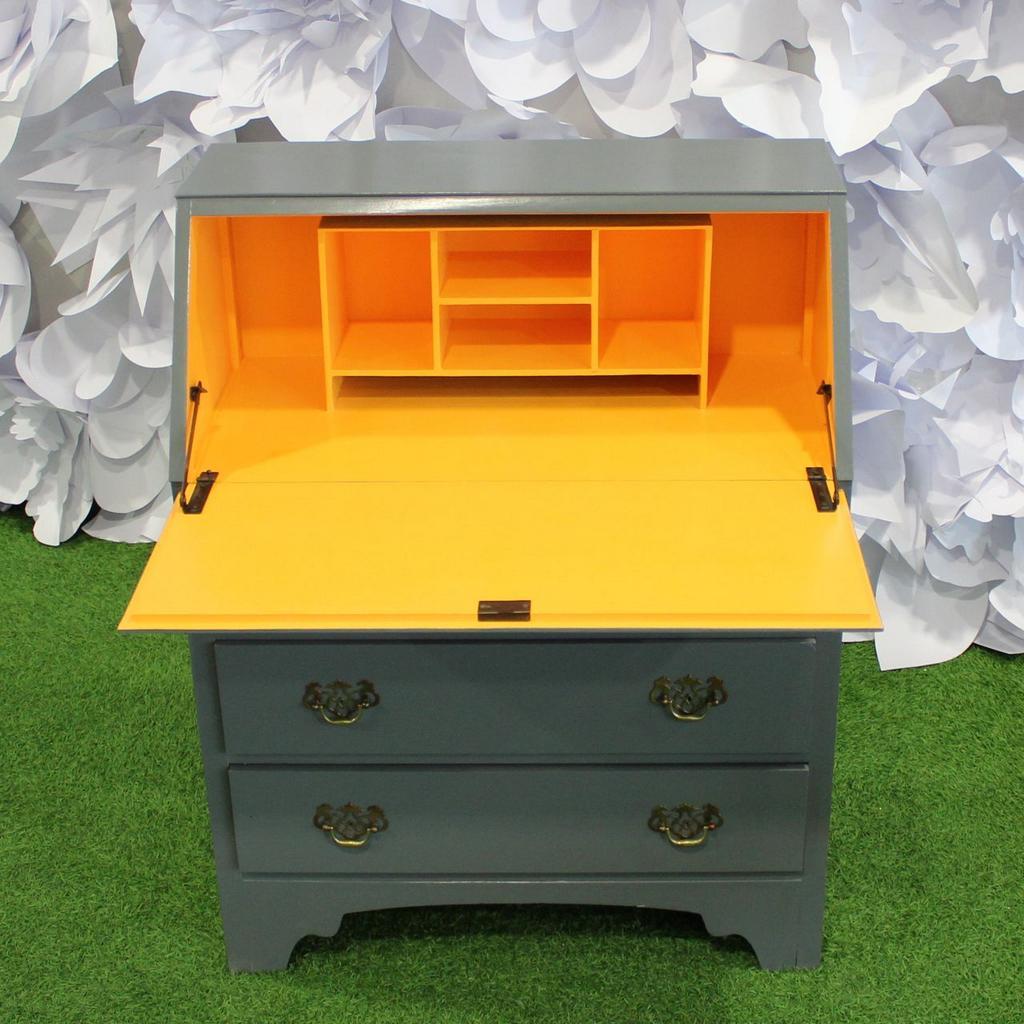 5. Shared by
Cocovara @CocovaraDesign
A glamorous reception room. Have a look at the rest on our website!
http://cocovara.co.uk/portfolio/
#interiordesign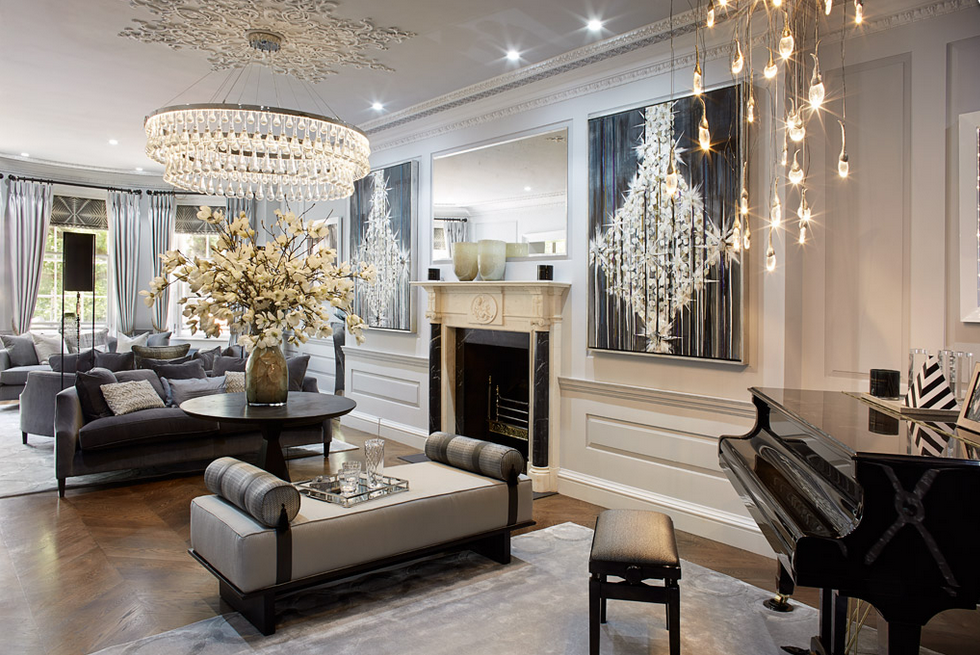 6. Shared by
Alexandra Belgun @Alle_24_
How to Decorate in Black and White
http://bit.ly/1tThDAW
by
@StefanLucianGhe
@homeditcom
#decorate
#interiordesign
pic.twitter.com/lMqZLI80Mp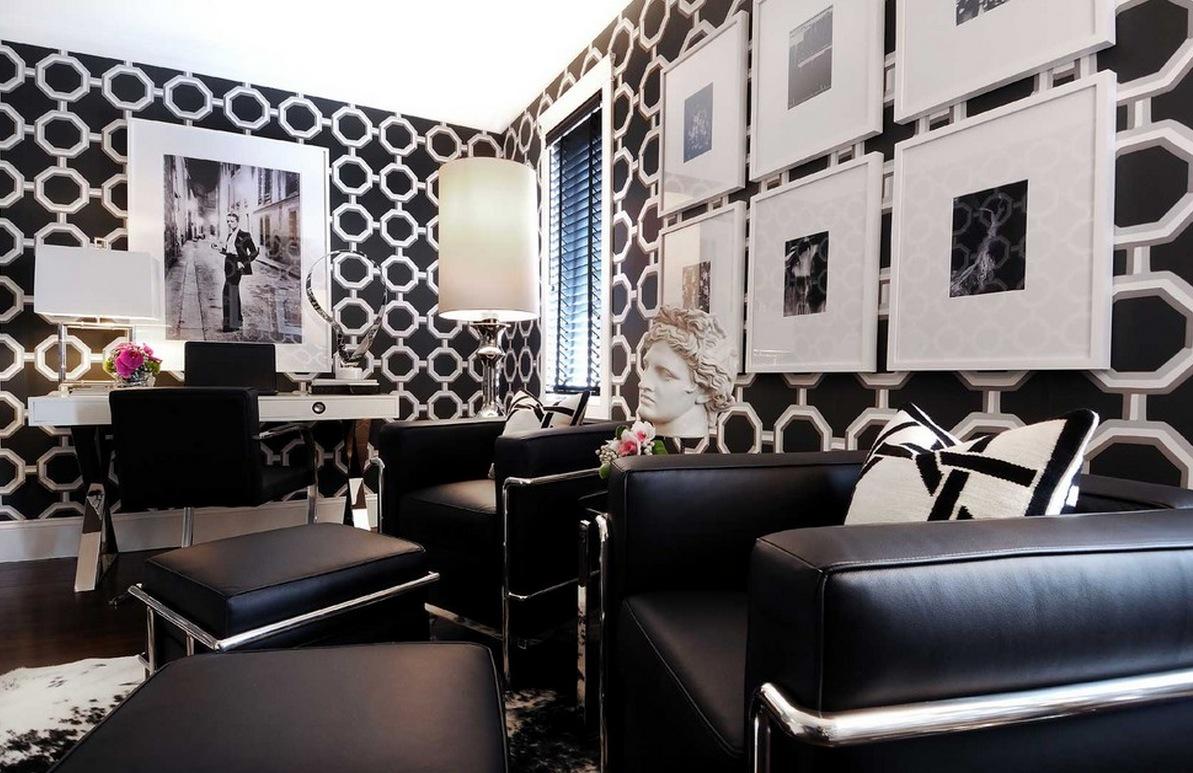 7. Shared by
Love New @LoveNewHomes
How to transform your
#bedroom
to a luxury boudoir in three easy steps -
http://bit.ly/1nPjosR
#interiordesign
8. Shared by
Style at Home @StyleAtHome
We hope your week is as grand as this
#entryway
(LOVE!) -->
http://bit.ly/1BVCtTY
#InteriorDesign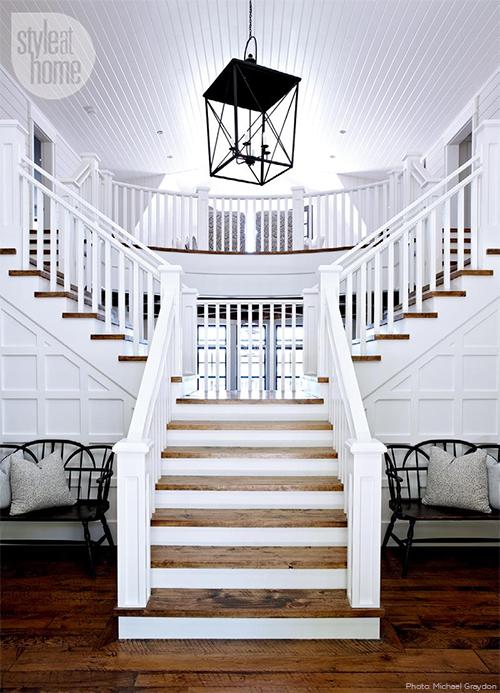 9. Shared by
REstyleSource @REstylesource
This neutral
#beach
house has just the right amount of
#color
pop!
#interiordesign
#coastal
http://bit.ly/1sXzOCP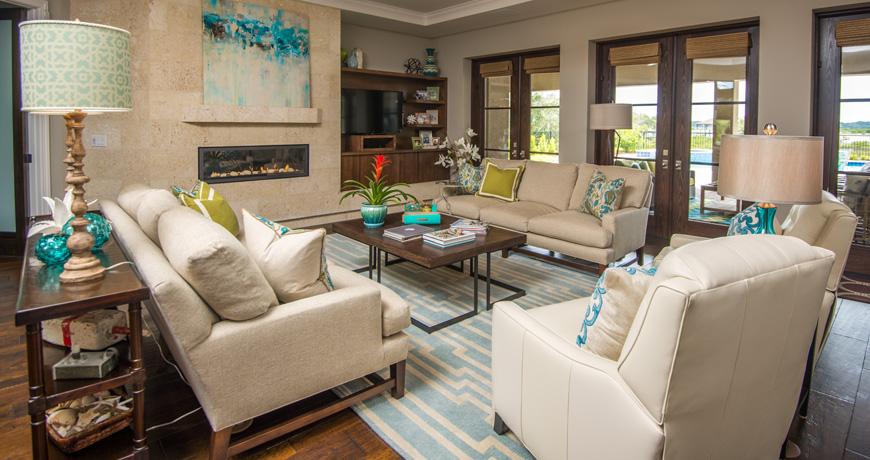 10. Shared by
Khristine Holterman @khristine_revuu
No wearing white after labor day, but can your living room pull off purple?
http://bit.ly/1sPWXdZ
#interiordesign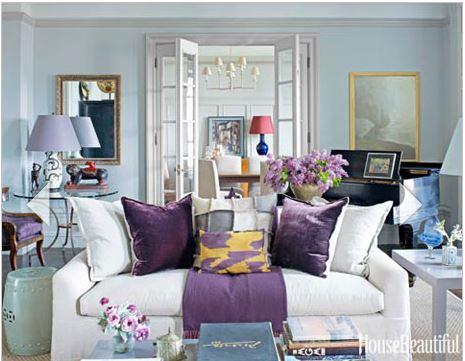 11. Shared by
JF Fabrics @jffabrics
Love a mix of toss cushions? We do too!
#InteriorDesign
#MixItUp
!!
http://buff.ly/1w2NTRm
12. Shared by
Wayfair.com @Wayfair
Get the scoop on our September 2014 designer of the month:
@burnhamdesign
! >
http://www.wayfair.com/IdeaLounge/Designer-of-the-Month-Burnham-Design-E5437 …
#interiordesign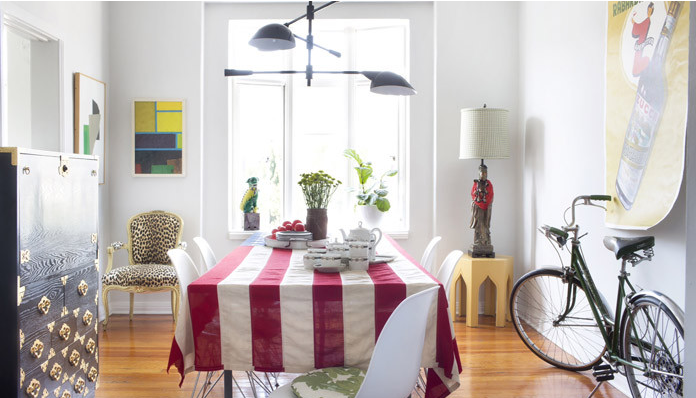 Have a great Weekend!